Have you considered what would happen if you were not able to make decisions for yourself through ill health?
To ensure you have the right person making the right decision on your behalf you need a Lasting Power of Attorney.
Managing your affairs…

Additional ways to manage your affairs with our Wealth Management options
FREE initial assessment

Free initial, no obligation discussion to assess your needs and the best way forward
Your Rights
Whilst you are able to make decisions for yourself, for peace of mind you may wish to consider how you would want your affairs dealt with if you became unable to manage owing to ill health or lack of capacity.
By setting up a Power of Attorney you can appoint one or more people to assist you with your financial affairs, your health and welfare or to sign documents for you.
To arrange an initial free discussion with a member of our experienced Private Client team, please contact us today; we can offer you advice and prepare you for the legalities involved in all types of Powers of Attorney.
Support and Advice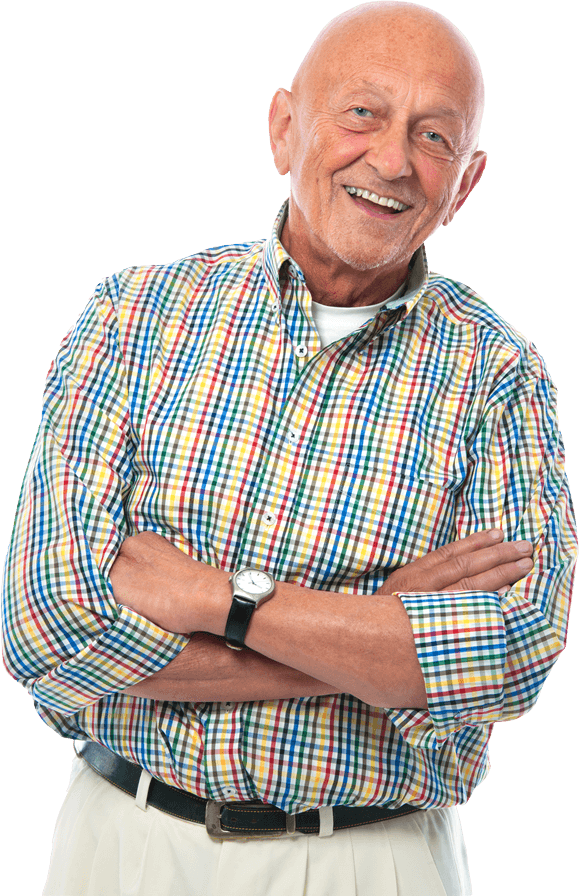 We can help you decide upon the Power of attorney that is best suited for you and guide you through the important decisions that need to be made to ensure that all appropriate safeguards are met.
We can assist with all key steps required to ensure that your Power of Attorney is effective including:
Acting as a certificate provider.
Registering an EPA or LPA with the Office of the Public Guardian ensuring that any required people are served beforehand.
We will be pleased to give advice to your chosen attorneys regarding their status and the principles that they must apply in accordance with The Mental Capacity Act, 2005.
In some cases if you have no family to act as an attorney you can appoint our partners to manage your financial affairs in the event that you become incapacitated.
Your rights
Let us assess your situation and we'll let you know what options are available to you.
Support and Advice
We'll be with you for support and advice every step of the way.
You may also be interested in...