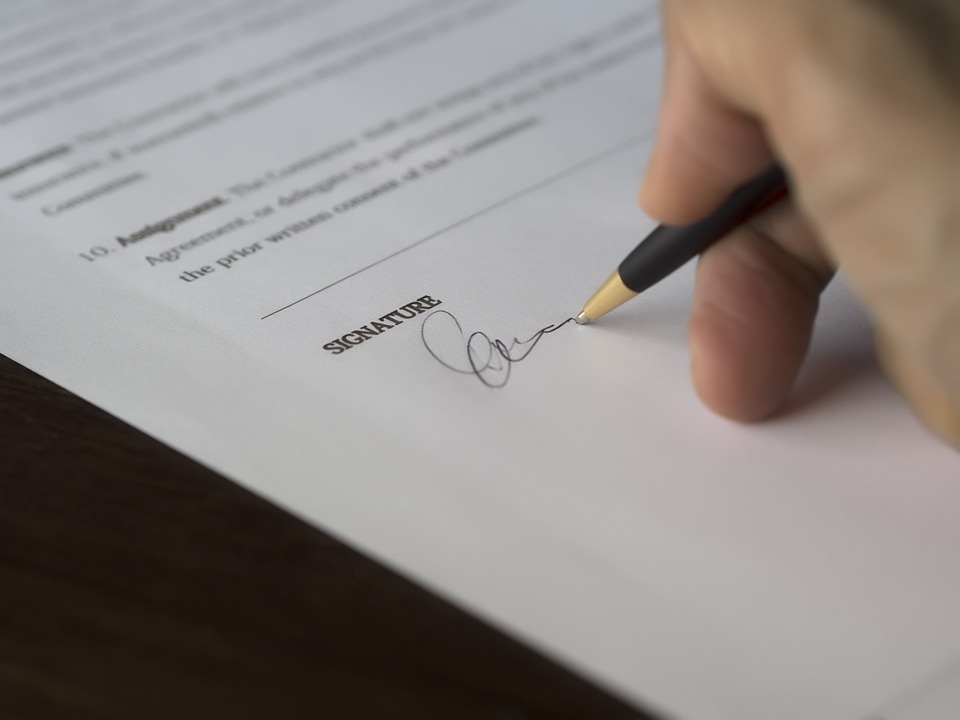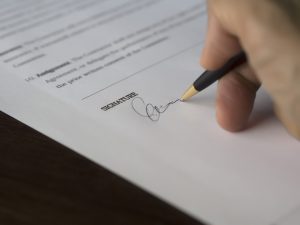 Although it is proposed to ban the creation of leases for newly built houses, they remain common for established flats and apartments, and some houses. With a leasehold you pay to own the property for a specified period, after which it reverts to the freeholder.
Lease wording can vary significantly. Here are our tips for what you should look out for.
1. Check the length of the lease
If you extend a lease with less than 80 years left to run, you will pay the cost of extending the lease plus 50% of the increase in value in the property arising from the new lease ("marriage value"). With less than 70 years to run on the lease, mortgages can be hard to get and values are likely to decline significantly every year.
2. Don't accept a freeholder 'promise' to extend
You have a legal right to extend the lease by up to 90 years once you have owned the property for two years. Some freeholders 'promise' that you can extend as soon as you sign the lease and then prove unwilling.

3. Be clear about responsibilities
Normally, the freeholder will maintain common areas of the building plus the exterior walls and roof, and will arrange buildings insurance.

4. Check service charges and ground rent
You will have to pay maintenance fees, annual service charges and a share of the building's insurance – make sure these costs are reasonable. The mechanism for calculating any ground rent should be clear. Beware – these sometimes increase significantly after a few years.
5. Check restrictions
For example, altering the property without the freeholder's permission, owning pets or subletting.
6. Do your homework
Check the internet for any negative stories about the freeholder and maybe ask existing leaseholders about their experiences.
Remember that a lease is a legally binding contract. Read it carefully and we'd recommend seeking expert advice should you have any queries. A property law specialist will soon identify any clauses that you need to challenge or clarify. If you have any queries about your freehold that you'd like to discuss with an experienced professional get in touch with our team at PowellsLaw on 01934 623 501.