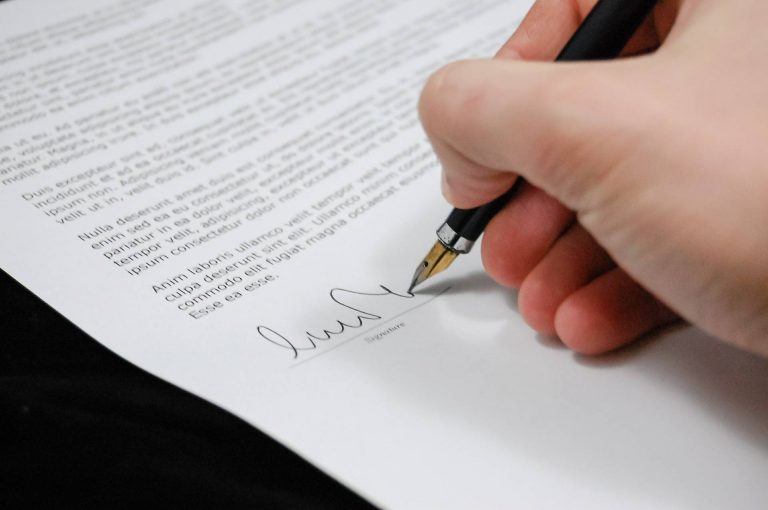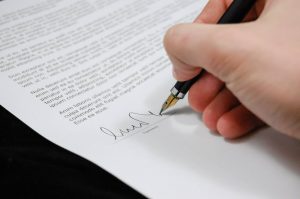 Many tenants of commercial premises get a nasty surprise at the end of their lease when the landlord seeks to claim damages (compensation) from them for breach of repairing obligations.
These claims can be significant so here are our top tips on how to deal with them:-
1. Limit your liability under the lease
Having a schedule prepared to show the condition of the premises at the beginning of the lease and limiting your liability to returning the premises in that condition can save thousands of pounds at the end of the lease.
2. Get professional advice early
Instruct a solicitor experienced in property litigation as soon as the landlord notifies his claim to you.  He or she will guide you through the process and make sure you are not put at a disadvantage.
3. Make sure the landlord provides a proper schedule
There are legal requirements for the form and content of a schedule of dilapidations and it is essential these are observed so that you know the claim you are facing.  Your solicitor will help you with this.
4. Request the landlord's schedule
The landlord should serve the schedule will in advance of the end of the lease to give you adequate time to see what repair works the landlord considers should be done.  This is vital because you have to decide whether it is better to do the works yourself or to leave the landlord to do them and to pay damages.  The choice you make will, among other things, depend on whether you can do the works properly at a lower cost than the landlord.  Sight of the landlord's schedule with initial costings is, therefore, essential and should ideally be provided at least 6 months before the end of the lease.
5. Instruct a surveyor
A surveyor experienced in dilapidations claims is key to checking that the landlord's schedule has included only relevant breaches and that any costings are reasonable.
6. Getting the tactics right
The law relating to dilapidations is complex and gives rise to a number of questions such as whether to challenge the landlord's schedule or whether to carry out repair works yourself or to leave them to the landlord.  The answer to these questions will depend entirely on the circumstances of each case which is why professional advice is essential.  Getting it wrong could be very expensive.
PowellsLaw has a dedicated property litigation team which can advise you on your rights and possible tactics or, if required, conduct the whole case for you. If you would like any further advice please contact Paul Addison on 01934 637906 or email addison@powellslaw.com