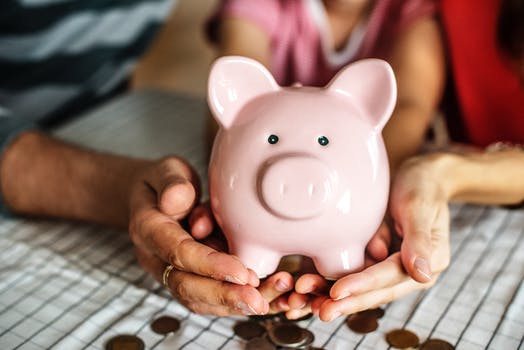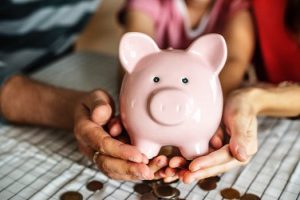 As people live longer and remain more active into later life they need more income to fund the lifestyle they want. At the same time, final salary pensions are disappearing and the annuities from 'money purchase' pensions are declining.
Additionally, many middle-aged parents want to help their children to fund a deposit for their first home. These are some of the factors that have led to the increasing interest in equity release products. Here are our top tips on what equity release is and what you need to consider.
How it works
Equity release allows you to receive money in return for a share of your property. There are two main types and many hybrid schemes with elements of both.
A lifetime mortgage is a loan secured against your home. You don't have to make repayments unless you choose to, and the compounded interest is recovered from your estate after you die along with the capital sum paid out.
Home reversion plans pay a sum of money in return for owning a percentage of your home. The lender will retain their percentage of your home when you die, including any appreciation in value.
Understand the costs and the implications
The compounded interest can accumulate quickly with a lifetime mortgage. Also, the amount paid by a home reversion plan will be less than the market value of your home. Equity release may still be a good option, but you must be clear about the financial implications and seek suitable advice. There will usually be an arrangement fee payable to the broker.
Could my relatives end up with a big bill after I die?
Equity release products are now fully regulated by the FCA and have a 'no negative equity' guarantee. The lender will recover their financial stake from your estate, but this will not be more than the value of your property.
You don't have to be retired.
You have to be over 55 and own your own home in order to apply.
Consider your estate.
Any equity release product will affect your estate. Getting professional advice is important so that your legal arrangements are consistent with any wills, trusts and your overall intentions for your estate. Equity release dilutes the ownership of your property. Without the right advice you could be overlooking key considerations or even worse, creating potentially unforeseen problems for the beneficiaries of your estate.
Consider alternatives
Like any other financial product, equity release will be right for some people and not for others.
Equity release can be a good option for some people. We always recommend taking a broad view of wealth management in later life rather than selecting a single product in isolation. It's also helpful to plan ahead rather than waiting for financial issues to arise. Our friendly, impartial and fully qualified team of wealth management specialists will be happy to give you the advice you need.