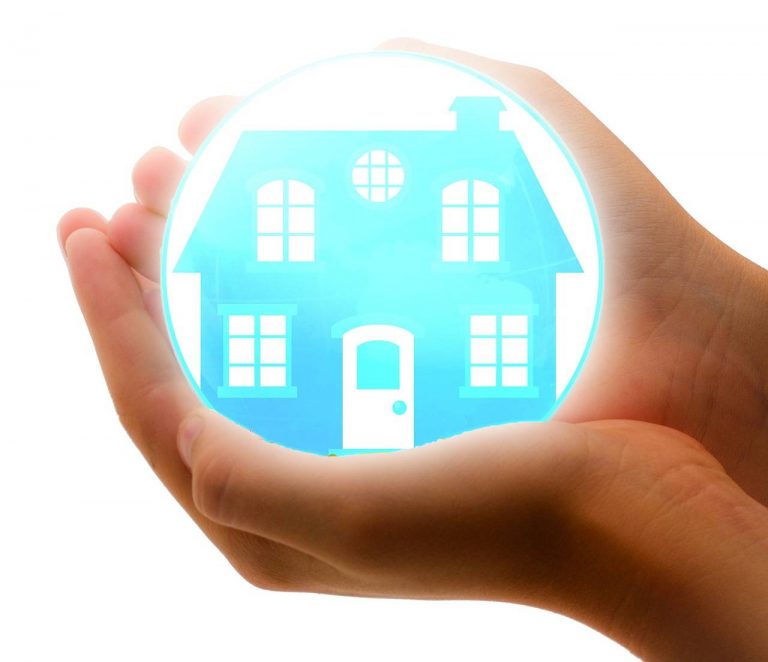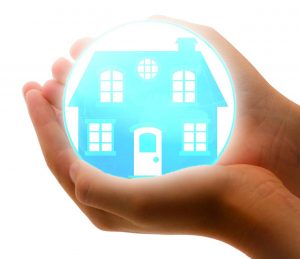 Nothing is more disappointing than thinking your home purchase is a done deal, only to have it fall apart in the final stages of the process. There are a number of reasons why this can happen, with the most common being financing or mortgage problems, survey or valuation issues, problems with the property title or with another link in your property "chain" or simply the sellers changing their minds.
As there is little you can do to anticipate or plan for this, it can be devastating. In the UK currently, about 10% of house purchases fall through before contracts are exchanged but this rate can be far higher – as high as 36% – in fast rising or falling marketplaces or periods of market instability.
Whilst you can't always prevent your purchase falling through, there is a way of minimising the financial losses associated with this event. PowellsLaw have introduced property transaction insurance which allows you to recover the costs and expenses associated with buying a house, such as conveyancing, survey and mortgage arrangement fees.
At PowellsLaw, our conveyancing fees include this insurance, allowing you to claim up to £1,500 in the event of your purchase falling through.
This, coupled with the fact that we were the first Law Firm in Weston super Mare to secure membership of the Law Society's "Conveyancing Quality Scheme", means that you can be confident your house purchase is in safe hands.
Mr and Mrs X who were new to PowellsLaw said:
We have had  a house purchase fall through before and were left with survey fees  to pay so to have this sort of insurance included in the price is impressive and just goes to show we picked the right solicitors to act on our new purchase'
Mr Y, an existing client said:
I have always used PowellsLaw without having had any problems with purchases falling through but I know it happens so having insurance like this on top of the service I have come to expect  is comforting '
PowellsLaw – we give you a bit more peace of mind, at no extra cost.