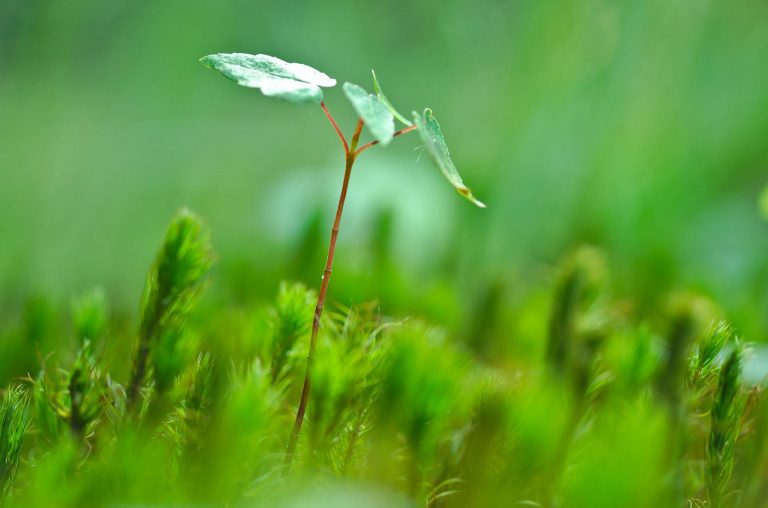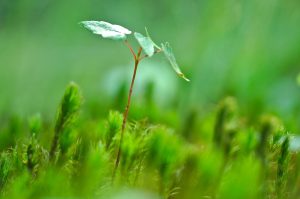 2015 was a record year for us here at PowellsLaw. The introduction of new services such as our Mediation Service and new products like our Home Transaction Insurance together with our existing range of services and products have resulted in a record year for the firm. We also had a record year for fundraising with a total of £724.25 raised through various bake sales and coffee mornings for a variety of charities.
Consequently, the growth of our firm and the direction in which we are moving  to become even more client focused means we are looking at expanding all of our teams, with a mix of internal promotions and external fee earning appointments, to help us continue our growth and success. We are therefore keen to hear from any lawyers, from newly qualified up to more experienced practitioners, who would like to develop their careers in an exciting client focussed environment looking for quality work without the big city grind.
If you feel that you would like progress your career at a rapidly expanding firm, please email your CV to our administrator Rebecca Sage at rsage@powellslaw.com.