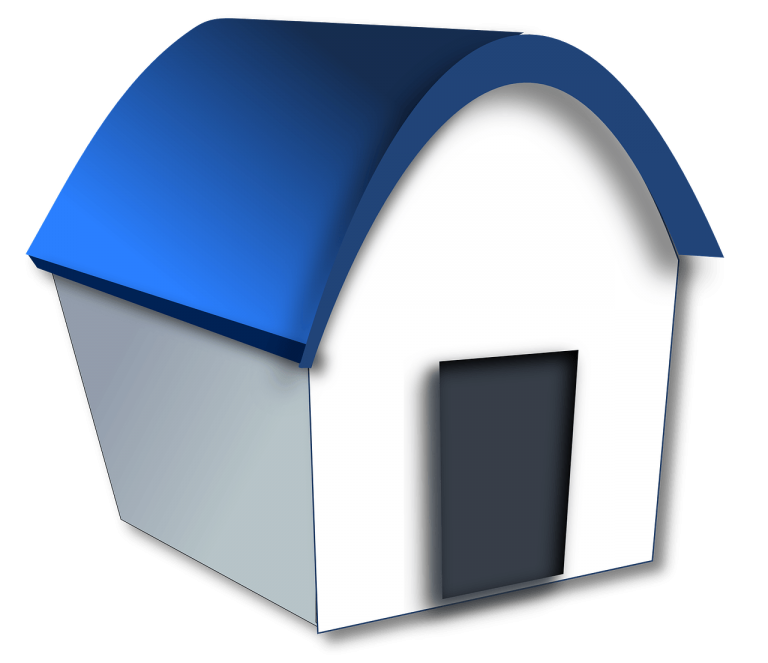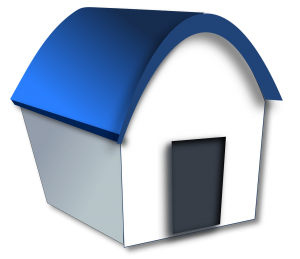 It's been a tough time for residential landlords.
You've been hit by a raft of new legislation and regulation changes in recent months and are probably feeling shell-shocked.
Nevertheless, it's important to know how you're affected, so you can stay safe, legal and competitive.
One of the more controversial regulations was brought in to combat so-called 'retaliation evictions'. It's part of The Deregulation Act 2015, which came into force in October.
The new measure changes how landlords can serve a section 21 eviction notice at the end of an assured shorthold tenancy (AST). It's designed to protect tenants from being evicted when they complain about the condition of their home.
However, there are concerns that it's being abused.
Some landlords claim they've served an eviction notice having not received any rent for many months. But they say tenants are using the new rules to avoid eviction by citing minor problems with the property.
And that's not all. The new act prevents landlords from issuing a section 21 notice in the first four months of a tenancy, and gives section 21 notices a six-month life span. Landlords could also invalidate an eviction attempt if they don't give tenants an energy performance certificate (EPC), gas safety certificate and a copy of the DCLG 'How to rent' guide.
Since October, landlords have also been legally obligated to fit working smoke alarms and carbon monoxide detectors – in rooms where a solid fuel heating system is installed. Smoke alarms must be fitted on every floor of the home and landlords must test them at the start of every tenancy – or face a £5,000 fine.
More recently, residential landlords have been told they must give permission for energy efficiency improvements to be made to properties.
New regulations, which came into force at the start of April, allow tenants to ask for changes, including double-glazed windows, solid or cavity-wall insulation, loft insulation and solar water heating.
And landlords can only refuse if the request is deemed 'unreasonable'. For instance, if the tenant can't show that the changes will make a significant improvement to the property's energy efficiency rating.
However, the tenant will have to pay for the improvements – or show that funding's available – unless you agree to make a contribution. And you can also refuse the request if the changes reduce the property's market value by more than 5%.
With so many significant changes in a short space of time, it's understandable if you're feeling bewildered.
Powells Law can help you find out more about the new laws and regulations, and explain how changes affect you. Our expert solicitors can also give you advice if you're involved in a dispute with a tenant.