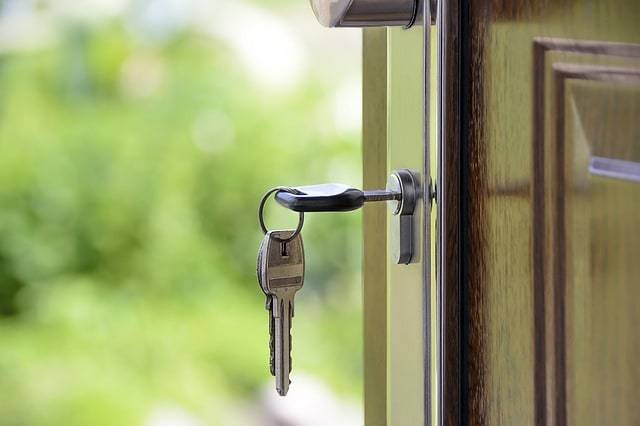 The lettings market within the UK has historically been the place to put your investment with a sure certainty that you will get a better rate of return than keeping your money tied up within the banks. But this year we have begun to see this landscape changing. The Government seems to have a very different focus compared to historically – and new rules and regulations that have been implemented and are in line to be implemented for landlords has started to change how this market may perform in the future.
Currently the lettings market has a mixture of professional portfolio landlords, single property investment landlords and accidental landlords – each with different motivations and who will therefore have different reactions to these changes. A recent poll by Simple Landlords showed that 45% of those polled owned a single rental property, 40% owned between two and five properties and 15% said they have a portfolio of more than five homes.
This same poll showed that 65% of landlords made a conscious decision to invest in buy-to-let property, while 17% of people who rent out a property identify themselves as 'accidental landlords' who decided to rent out a property they inherited or were unable to sell their home. And a further 9% of landlords bought their property specifically for a family member to live in, such as for a child at university.
So how is the landscape of the lettings market changing? Earlier in April this year we saw the changes to stamp duty brought into place; whereby a 3% stamp duty surcharge is now charged to purchasers of second homes and additional properties.
Next year looks set to see further changes – being phased in from April 2017 the tax relief that landlords of residential properties get for finance costs will be restricted to the basic rate of Income Tax. Alongside this, new rules which are set to be implemented from January 2017, outline minimum expectations that lenders must meet in underwriting Buy to Let mortgages. This includes requiring landlords to have higher levels of rent relative to their mortgage costs and stress testing new mortgages at a rate of 5.5pc. It is believed that the new rules will make it harder for landlords with a small portfolio of one or two properties to pass these affordability tests.
But looking at the bigger picture for a moment, with the housing supply to demand still vastly outweighed, the budgets still squeezed for the ever growing social housing lists and deposits for mortgages still proving difficult for first time buyers to achieve  – how will these landlord changes impact the market as a whole?