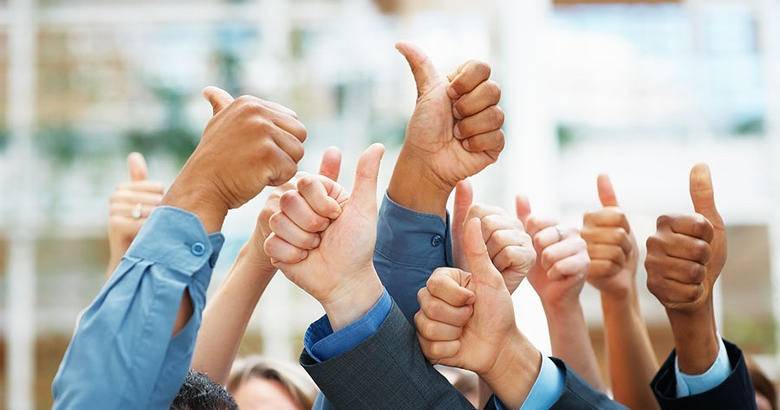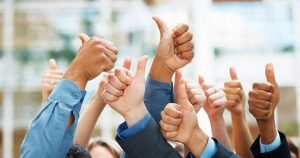 Last month PowellsLaw and Close Brothers Asset Management Limited co-hosted their first joint seminar at Weston super Mare Golf Club. Over 30 of our mutual clients attended and were given a very interesting insight into "Investing Post Brexit" by Nick Cliffe, a Local Investment Manager from Close Brothers. His colleague, Dean Blake, a Senior Financial Planner explained the role of regulated investment products in Inheritance Tax planning.
From PowellsLaw Private Client Department, Partners Ian Shipton and Jenny Brading, respectively revealed "The New Inheritance Tax Residence Relief" which becomes effective next April and "The Importance of Keeping your Will up to date".  Jenny helpfully provided her top 10 trigger events when a review would be sensible.  The newest member of our Private Client team, Solicitor Daniel Langley advised of the importance of a well drafted Lasting Power of Attorney.
The feedback has been very positive and encouraging such that we are hoping to run another joint seminar with Close Brothers in the Spring.
If there are any investment, financial planning or general private client topics that you would like to see included in any future presentations we would be pleased to hear from you, please email us on helpforyou@powellslaw.com.