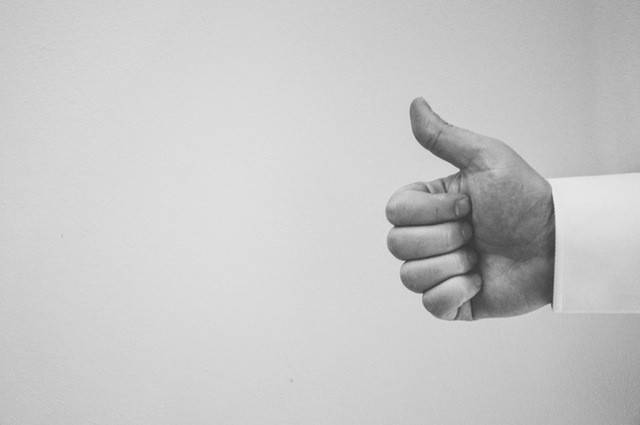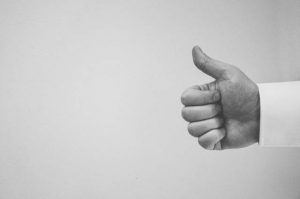 We understand that service within our industry is key, providing expert advice in a personable manner and really understanding your situation is what we strive for. This is why we pride ourselves on delivering exceptional legal advice that ensures your issues are resolved in a professional yet supportive manner.
We are always delighted to receive testimonials from our clients, who have experienced this service first hand. Here are a couple of our latest testimonials:
PowellsLaw is a legal service which is accessible! This is the second time we have used their legal services and both times we have been extremely satisfied with the service received. Their staff are very friendly and explained the legal issues in a straight forward language.
–
I have dealt with PowellsLaw for around 60 years and their service is very good – especially when explaining in detail all stages of the transactions. They are always extremely courteous and helpful, I wouldn't look at using anyone else.
To find out more or to leave a review of our service, please visit: https://my.workingfeedback.co.uk/powellslaw.com