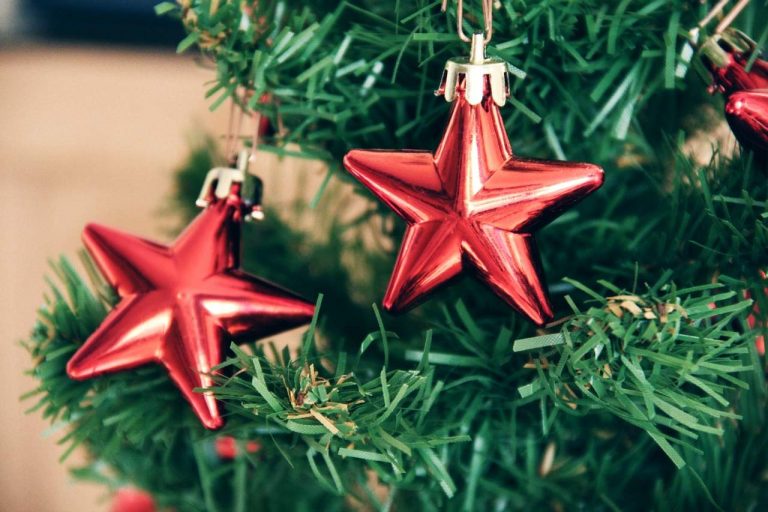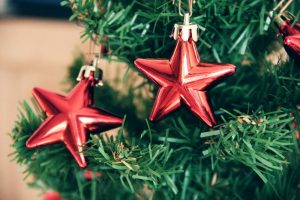 Merry Christmas and a Happy New Year from everyone at PowellsLaw!
Our offices will be closing at 4:15pm Friday 23rd December 2016 and will re-open at 9:00am Tuesday 3rd January.
Thank you for all your support throughout 2016 and we're looking forward to continuing our work with you throughout 2017.