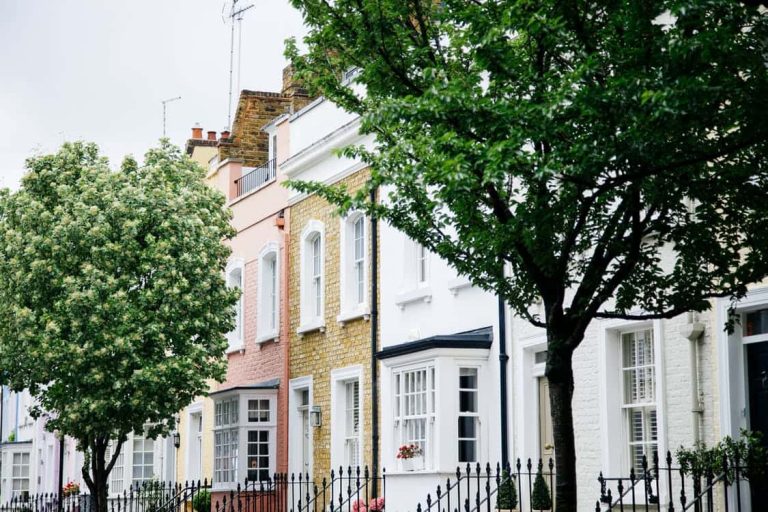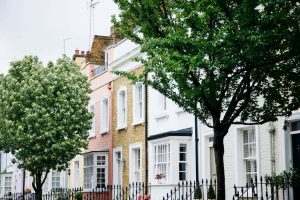 Getting onto the housing ladder may seem like a far-off prospect for many who have not yet made that step. There seem to be many obstacles to tackle first; increasing monthly rents, unrealistic and unmanageable house prices and supply of new build housing falling short of demand. Fortunately, there are several schemes you may not be entirely aware of that can help make this first step a little more manageable.
There are pros and cons in each case and costs you will need to budget for. As well as your cash deposit, you will need to pay Stamp Duty and Land Registry, legal and survey fees from your own resources.
Here's a quick summary of some of the help available. Impartial advice from people who understand these schemes will identify the most appropriate option and help you plan appropriately.
Help to Buy ISA
Saving for a deposit can take time, particularly if you are already paying for a private rental property. The government backed Help to Buy ISA aims to help.  If you are saving for your first home (which doesn't have to be a new build) the government will top up your savings by 25%, up to £3,000.
The help to buy assistance is per person. If you're buying with someone else you can each have a Help to Buy ISA.
Best of all, you don't have to pay it back. The 25% top up is applied by the conveyancer at the time of purchase.
Help to Buy Equity Loan
An equity loan only applies to new build properties bought from a registered Help to Buy builder.
Once you have a minimum of a 5% deposit from your own funds, the government will lend you up to 20% of the purchase price (up to 40% in London). You will then need a mortgage of up to 75% for the rest of the purchase price (up to 55% in London).
You don't have to start paying back the loan for 5 years. After that you'll be charged a fee of 1.75% of the loan's value in year 6. The fee then increases every year, according to the Retail Prices Index plus 1%.
The full loan is repayable after 25 years or when you sell the property.
Shared Ownership
There are many shared ownership schemes available through housing associations. Rather than own the whole property you buy a share of your home (between 25% and 75%) and pay rent on the rest.
If you're not yet ready to meet the full cost this can be a way to get a foothold in the property market. You can progressively buy an increased share of your property (and reduce your rent) through a process known as staircasing.
If you're aged 55 and own 75% of your home through the Older People's Shared Ownership (OPSO) scheme you won't have to pay rent on the rest.
Right to Buy
The Right to Buy scheme helps eligible council and housing association tenants in England buy their home with a discount of up to £77,900 (£103,900 inside London). To qualify you must be, or have previously been, a secure council tenant. Your right to buy is preserved even if your home is transferred to a housing association.
It can be extremely difficult if you feel trapped in a rental property without any prospect of being able to get onto the housing ladder. This is why PowellsLaw specialist property team are always on hand to help you discuss your options and make sure you are fully informed to help you make the right choice to move forwards. If you would like to discuss the road to your future home get in touch today on 01934 623501 or visit our website for more information.