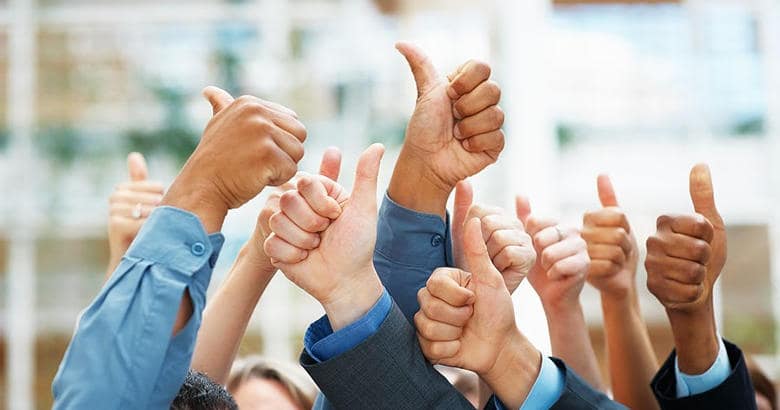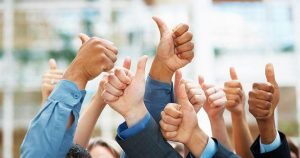 Here at PowellsLaw, we believe that understanding your situation is key to delivering expert legal advice in a professional and supportive manner. Our empathetic approach along with our comprehensive knowledge ensures that we are able to provide clients with the advice and support that they need through an easily accessible and efficient service. We work to your individual requirements, and our commitment to quality customer service means that we are one of the leading firms in Weston.
We are always delighted to receive testimonials from our clients who have first-hand experience of our services, and we proudly display these reviews on our website. All feedback is dealt with by Working Feedback, a third party company that provides our clients with a quick and easy way of submitting invaluable feedback to us. The feedback that we receive is essential as we are able to draw upon the experience of our clients to shape what we do and how we deliver our services. Our commitment to clients is reflected throughout the testimonials that we receive.
Read some our latest testimonials to find out for yourself:
Use this company when making a will
The service I have received has been extremely professional. I was visited at home, which made sorting out my personal affairs concerning a rather complicated will so much less stressful. The advice I received was well considered and carefully explained. The matter was dealt with very efficiently and with great kindness. I could not have asked for a better solicitor to lead me through a very stressful time.
Fantastic service
I thought Daniel Langley was fantastic at organising my will. He was very friendly and efficient, made the whole process nice and easy. Everything was explained well, I am really happy with the service received.
Excellent, helpful, knowledgeable
PowellsLaw were excellent, helpful, and knowledgeable. The service I received was very pleasant and friendly.
Clear, prompt and accurate service
I consulted Powells Law because I wanted to arrange for a deed of variation to my late mother's will. I saw Jenny Brading and she clearly explained the implications and the alternatives. The deed was ready for me to sign a week later. I am very pleased with the service and would recommend Powells Law.
To find out more about the services that we provide and how we can help you, get in contact on 01394 623 501 or visit our website.