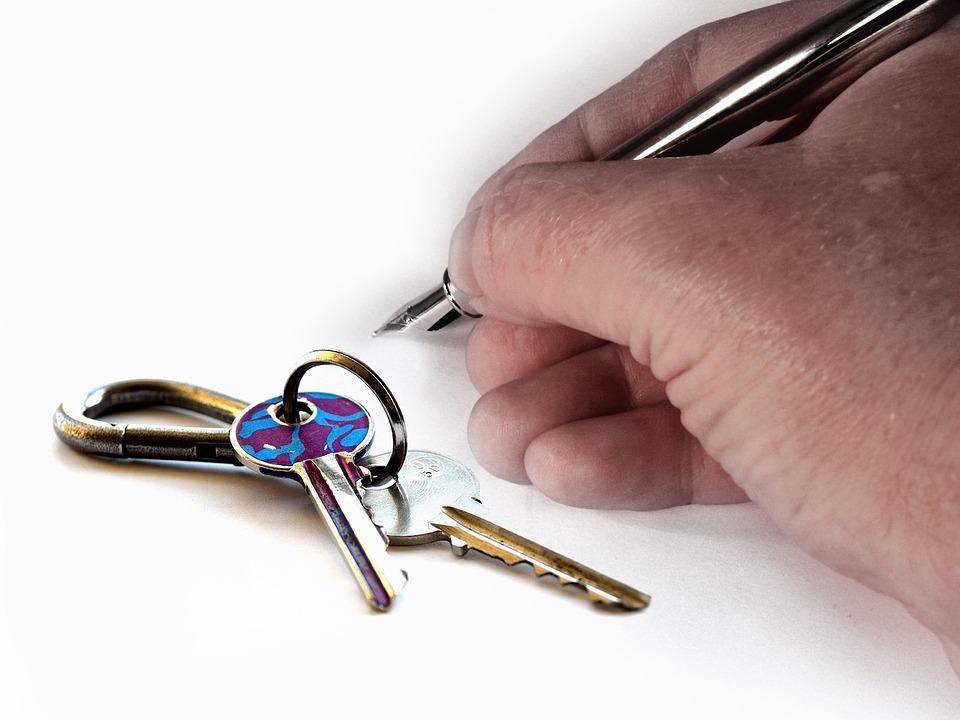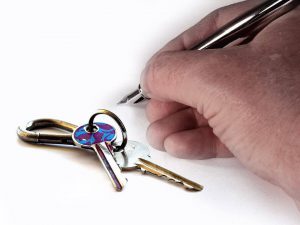 Reading any document carefully before you sign it is always sound advice, and rarely more so than with a lease. It's tempting to assume that the lease is a fairly standard piece of documentation and that signing it is a formality – part of the process of acquiring the property.
Leasehold is quite common for flats and apartments, and for some houses. First of all: be careful! The wording of a lease can vary significantly. Sometimes they contain clauses that could expose you to significant additional costs or restrict how you use the property.
Even if there are no nasty surprises hidden in the small print it's worth remembering that a lease is a legally binding contract. So taking time to read the document carefully and know for certain what you're signing up to is always a good investment.
The Basics – Buying a Leasehold Property
With a leasehold property you pay to own the property for a specified period, after which it reverts to the freeholder. Normally, the freeholder is responsible for maintaining the common areas of the building plus the exterior walls and roof. They will also arrange for buildings insurance.
In addition to your mortgage you will have to pay maintenance fees, annual service charges and a share of the building's insurance. There could be restrictions on altering the property without the freeholder's permission and there could be bans on owning pets or subletting. You don't want to discover these after you've bought the leasehold.
Always Check the Lease Duration
If you extend a lease with less than 80 years left to run, you not only pay the cost of extending the lease you are also liable for 50% of the 'marriage value'. This is the value added to the property thanks to the extended lease.
Also, it can be hard to get a mortgage on properties with less than 70 years to run on the lease. The values of these properties are also likely to decline significantly every year.
While you have a legal right to a lease extension by up to 90 years once you have owned the property for two years, you must be cautious as not all freeholders will be happy to extend even once you've signed the lease.
Freeholder's Responsibilities
Pay particular attention to the freeholder's commitment to maintain the property and ensure that service charges are reasonable and proportionate. Maybe knock on a few doors in the apartment block to see what experience existing leaseholders have with the freeholder meeting their commitments.
Ground Rent
The freeholder owns the land the property stands on and may charge ground rent. Sadly, some freeholders offer attractive ground rents at the start and then hike them up the longer you own the lease. The mechanism for calculating any ground rent should be clearly stated in the agreement – make sure you understand the implications.
If you're not sure about what you're signing, always get professional advice. A property law specialist will soon identify any clauses that you need to challenge or clarify.
If you are struggling to understand your lease and would like to discuss any element of it before you sign, give the experienced Property team at PowellsLaw a call on 01934 623 501. We have experts in all types of lease: short or long term, commercial and residential who can help you. Or for more information visit our website.