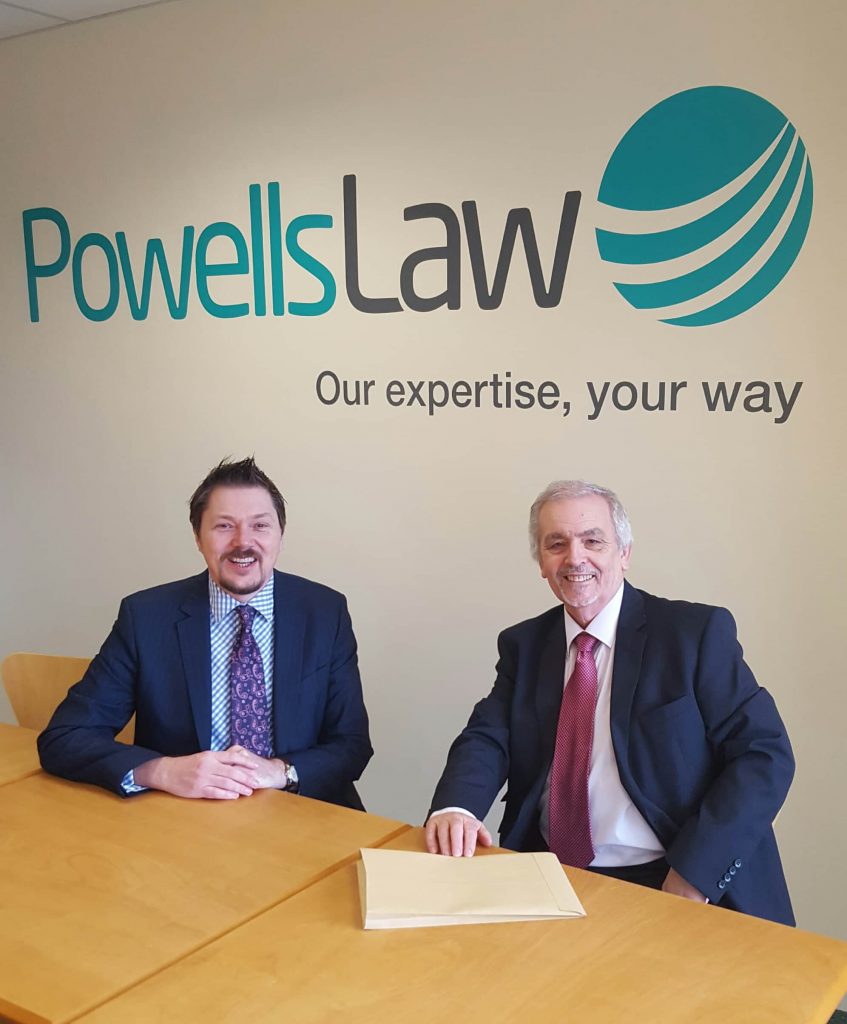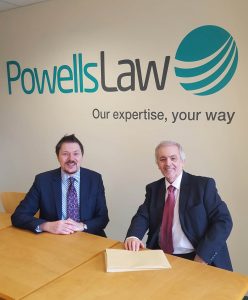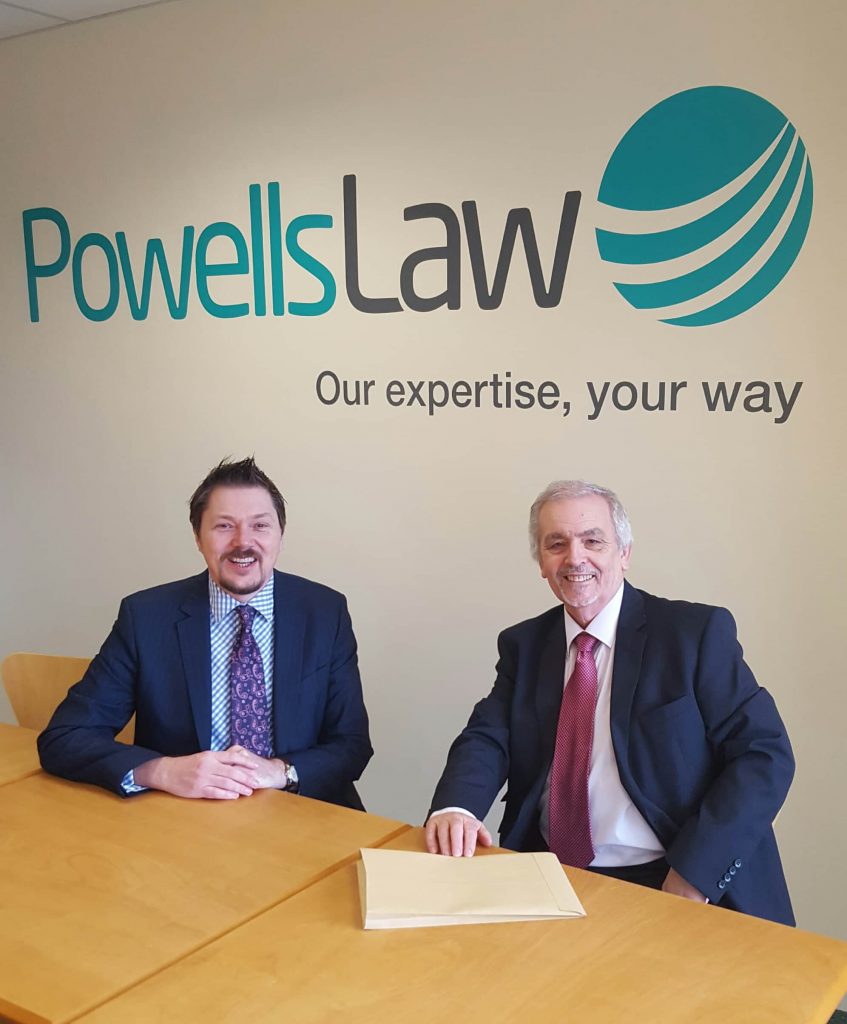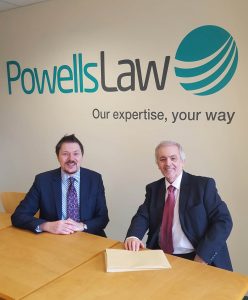 The solicitors firm of Hall Ward & Fox in Walliscote Road, Weston super Mare, closed its doors for the last time on the 31st March 2017 after being acquired by and incorporated into our own firm, PowellsLaw.
Christopher Carter of Hall Ward & Fox said, "I am delighted to be able to announce this to our clients in the knowledge that we are able to give them the security and continuity of passing them over to a firm we know very well and with whom we have worked over many years.
The existing strengths of this practice in property and private client work fit very well with PowellsLaws' own recognised strengths in these areas and in addition, our clients will now be able to access their noted excellence in the fields of family law and litigation".
Chris and his business partner Graham Wilkins are taking this opportunity to retire from full-time practice after over 35 years in the legal profession in the knowledge that their clients will be in good hands with their successors
Stephen Soper, Managing Partner at PowellsLaw, said "We see this as a great opportunity to build on the reputation of both firms as trusted advisors to our many and varied clients and to create a strong law firm for the future. We are confident that we will continue to offer all our current and future clients an independent and high-quality service consistent with our combined long histories".
Our firm was one of the first firms in England to be accredited with LEXCEL, the Law Society's badge of excellence for solicitors, and we are also an Investor in People recognising the quality of our staff. Our firm continues to be externally audited against these standards each year and sailed through this year's audit with flying colours. We also have a five-star customer service rating with external independent reviewer, Working Feedback.