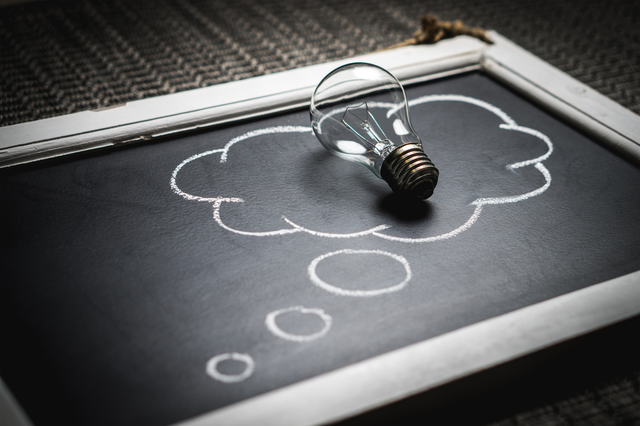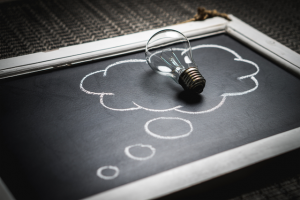 Starting a new business can be an exhilarating experience. Taking life by the horns and directing your own destiny, making your own decisions, and bringing your killer business idea to market. There's plenty to get excited about and more than enough to do.
Among all the exciting stuff there are also some basic legal structures to put in place. Because these are more mundane, and because there's so much else to do, these are sometimes seen as details that can be sorted out later. Not having the basic legal foundations in place from day one can easily come back and bite you.
Even the simplest form of business – a sole trader – is affected. You'll probably expect to be paid for work that you do. Without appropriate and legally enforceable terms and conditions, collecting money from your customers promptly will be more difficult. You might also need to employ staff, in which case a watertight and legally compliant contract of employment is essential before they start.
Partnerships carry additional risk. Often they are started by people who know and trust each other. Formal agreements are sometimes not seen as a priority when you want to get a business venture off the ground. Unfortunately, this leaves partners unprotected if things go wrong. A robust partnership agreement, terms and conditions, and contracts of employment are basic structures any new partnership must have.
Similarly with registering a limited company. The shareholder agreement and memorandum and articles of association are important documents to get right – alongside the terms and conditions and employment contracts.
Leave the 'boring' essential stuff to us
Basic company documentation is important. But it probably isn't where you want to concentrate your efforts when you are getting a business off the ground. So the PowellsLaw team has made it simple by putting together three levels of business start-up pack: sole trader, partnership and limited company. For a fixed price these will get you up, running and protected with the minimum time and effort.
The sole trader package includes T&Cs and a contract of employment.
The partnership package includes T&Cs, employment contract and the partnership agreement.
The limited company package includes everything you need to establish and register your company plus T&Cs and employment contract.
If your needs are slightly more complex we will also provide a tailored package of documentation and advice at a competitive cost.
You can read more about our business legal advice, or give the team at PowellsLaw a call and we'll be happy to advise you.