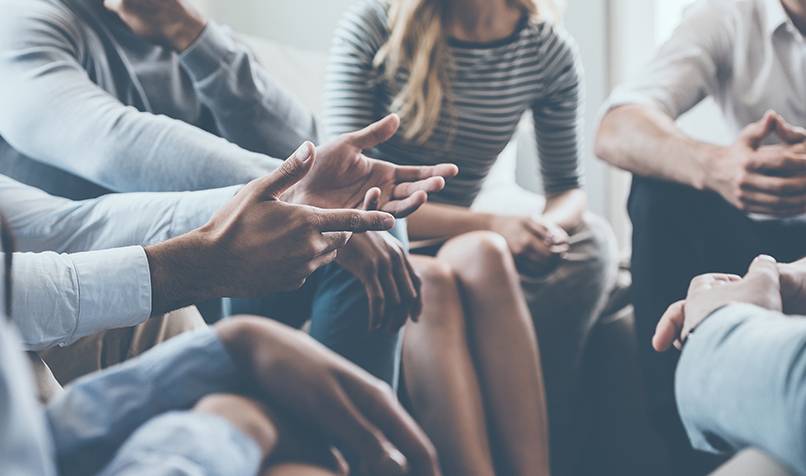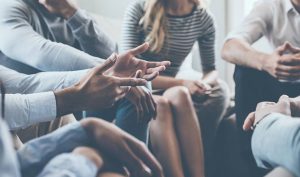 We hosted our first Young Professionals networking event this month, which aims to connect local young professionals, helping to provide business opportunities and establish good working relationships. The guest list included solicitors, mortgage advisers, financial advisers, managers, and small business owners.
The evening proved to be a great success filled with wine and excessive amounts of cheese -alongside an ample amount of networking! The event was seemingly enjoyed by all, with one commenting "the turn out shows that an event like that has its value in Weston and that there is an appetite for it."
We are hoping to hold another event in coming months following the success of our first meeting. If you would like to receive emails about these future events please contact rsage@powellslaw.com.