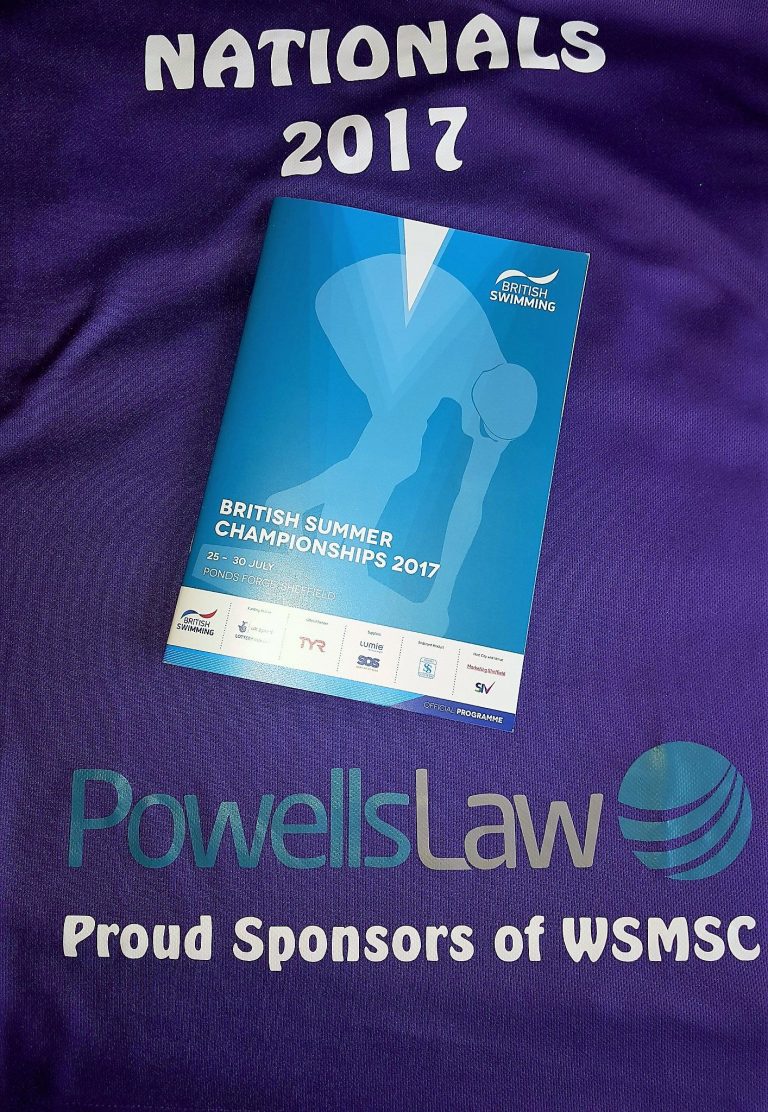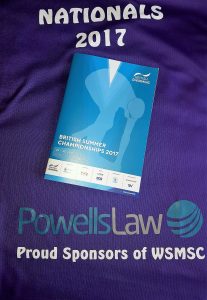 Being based in the small town of Weston-Super-Mare, community is extremely important to us. We understand what a difference community clubs and activities can make to those living and thriving rurally, near the coast and in small towns.
For this reason we are happy to support our local community; whether it is a one off event being held by a local school,
charity
or organisation, or if regular sponsorship is required to help keep the doors open for all.
We are proud to provide continuing support for Weston's local community through regular sponsorship of Weston Football Club and Weston Swimming Club.
We recently provided shirts for those members of the Swimming Club who qualified for the elite British Swimming championships at the end of July, the Swim England Nationals and Welsh Nationals which both took place in August. The Club came away with medals and personal best times. Congratulations to everyone who took part and good luck to both clubs for future matches and competitions!