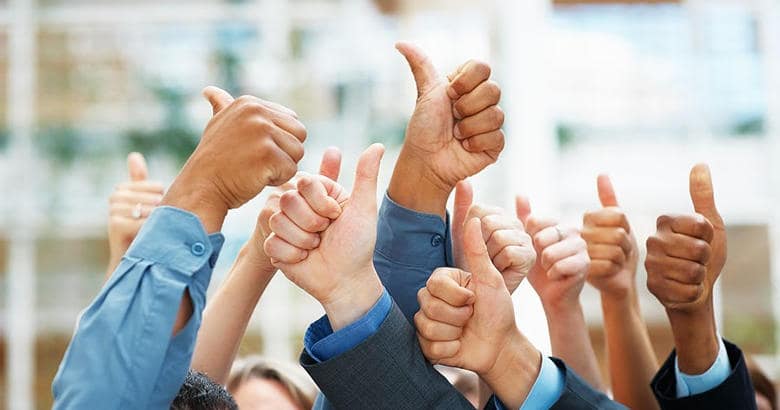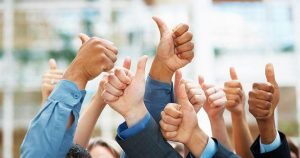 At PowellsLaw, we strive to understand your situation, and we pride ourselves on delivering exceptional customer service and legal advice that ensures your issues are resolved in a professional, supportive manner.
Our commitment to our clients is reflected in our recent Certificate of Achievement for a 100% recommendation rating from Working Feedback for October. Working Feedback is a third-party company that provides our clients with a quick and easy way of submitting invaluable feedback to us. The feedback that we receive allows us to shape what we do around our clients' requirements- to ensure that you get the outcome you want.
Read some our latest testimonials to find out for yourself why we are a Working Feedback 5-star rated firm:
Good value for money
I would recommend Powells Law to any friends or family, they make the process of making a will very easy and are very good value for money.
Prompt and efficient service
Excellent prompt and efficient service from start to finish. A stand out of all involved in the whole house selling experience.
Very professional staff
From the outset of dealing with my late mother's will and
estate which was very traumatic, when we were very upset over her loss Daniel Langley took time to explain all the legal work that was involved to bring my mother's wishes in her will from start to finish. I had no idea of the process involved but without the help of Powells Law I would not have been able to deal with the process myself. All the staff are very professional and a good asset to Powells Law. Very satisfied with the service provided, helpful and easy to understand the legal terms
Undaunting, helpful service
Thank you, Powells Law. I found the whole experience from the first telephone conversation to subsequent meetings undaunting. Very helpful with well-reasoned explanations on different points. Most satisfied with everything from start to finish- even the bill.
To find out more about the services that we provide and how we can help you, get in contact on 01394 623 501 or visit our website.