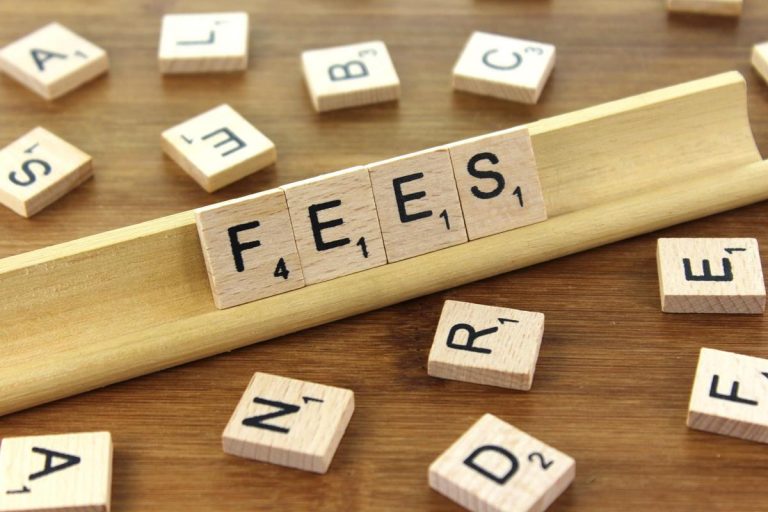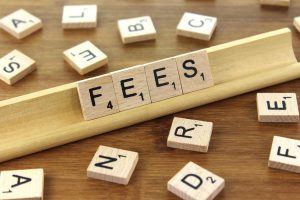 For most couples there is a significant chance that one or both partners will need residential care in later life. Even for those with fairly modest financial assets it is highly likely that they will end up funding their own care.
The financial threshold (in terms of property, shares and savings) above which people receive no local authority help with care fees is revised every year. It currently stands at £23,250, which is not a great deal compared to the value of the average property.
What nobody wants is the distress of having to deal with the financial impact of care home fees on top of having to deal with those health issues requiring the need residential care. A delay thinking about care home fees until late will leave very little room for manoeuvre and limits the  opportunities available to protect your assets from being swallowed up by the costs of care.
The most basic piece of advice is to make sure your Wills are up to date and written in a way that offers maximum protection for your assets. Our specialist team are there to help you navigate this minefield to best protect your assets should the worst happen.
Disposing of Assets
It may be tempting to think that if you give away all of your assets you won't be liable for care home fees. This is unwise. You will lose the security of owning your home for yourself or your spouse and you could also expose beneficiaries to Capital Gains Tax. In any event the local authority may simply decide that you were attempting to hide your assets and include them in their assessment anyway.
Similarly, handing over your property to your children when one of you dies carries many risks and isn't a path we would recommend.
Other Options
Equity release and Immediate Care Plans are ways in which the value of a property can be used to fund care fees but there are potential issues with both, particularly when one of you is to remain in the property.
The best advice is to think about the issue and get advice many years before it becomes a reality, and to have a plan that protects the interests of both of you. Revise the plan and the provisions in your Wills regularly to make sure they reflect changing circumstances or regulations affecting the payment of care home fees.
If you are starting to think about the future come and have a chat with the friendly team at PowellsLaw. Our experienced team can help you plan for the future in the most effective way that suits you. Contact us today on 01934 623501 or visit our website.