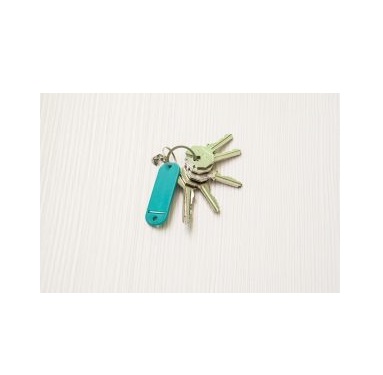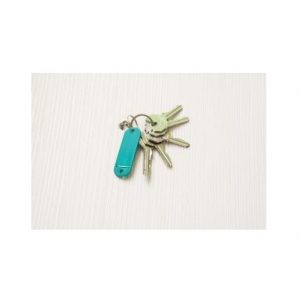 Conveyancing is often seen as the routine part of house buying or selling. In other words a fairly standard process of keeping all the paperwork in order so the transaction can go forward smoothly.
Sometimes conveyancing is straightforward. And sometimes it just seems straightforward, even though there have been several practical issues to be resolved along the way.
How the process feels can have a lot to do with the level of personal attention offered by your conveyancer. Is it a real person or a faceless online service? Can you speak directly to the person handling your sale or purchase, or are you relying on online enquiries and a call Centre where you speak to someone new each time.
Conveyancing Problems
It's rare for any house sale or purchase to proceed completely smoothly because there can be so many people and separate transactions involved. If there is a long chain involved the potential for hitches is multiplied. In this case you can talk to your own conveyancer or agent but not to anyone else's.
This is where precious time can so easily slip by. At this point you want a conveyancer who gives you individual attention, somebody who will handle enquiries as a matter of urgency and keep you informed – without you having to constantly chase.
Sometimes there may be problems with your own house buying or house selling process. Issues are often identified from searches, surveys and buyer's or seller's responses. Sometimes details of a property can differ from details provided by agents. Some issues may not be difficult to resolve but you want to be confident that somebody is on the case.
Unresolved issues mean knock-on effects with finalising the mortgage. While these may be a 'routine' aspect of conveyancing they can all take time to resolve.
Exchanging Contracts
Issues can be highly specific to your transaction. The answers may not be found in the FAQs page on your conveyance company's website. If they don't get resolved they will delay exchanging contracts and completion, which becomes highly frustrating and can cause the chain to collapse in the worst case scenario.
Often the difference between a smooth house purchase or a difficult one was just a question of the experience you felt you needed from those helping you with the transaction. Each process had issues thrown up by the conveyancing process. In one case there was individual attention, an expert to talk to and diligent chasing up of issues. In the other there was an age spent on the phone listening to recorded messages, promises that somebody will call back and the feeling that you're just another number rather than an individual.
If you're looking for a house buying or selling process that feels uncomplicated we offer a highly personalised service. Find out more.