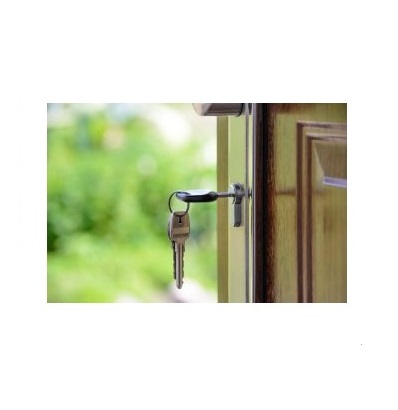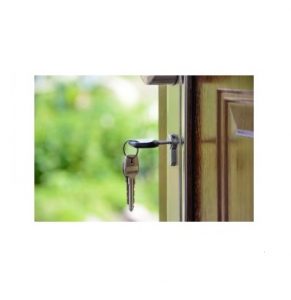 Property sales and purchases are usually the biggest financial transactions we make during our lives. They can also be among the most complex. The choices you make, particularly during a purchase can have implications well into the future. Getting professional advice and support during the house buying or selling process can save problems and costs in the longer term.
Here are our top tips that should help buying or selling your home run much more smoothly.
Take your time.
It's easy to get carried away once you think you've seen a home you want to purchase. Make more than one viewing – it's not unusual to miss important details first time around. Consider taking an impartial person with you. Research the area and any planning applications that could affect the property in future.
Decide how much you can afford and stick to it
This means considering what would happen to your mortgage payments if rates went up 1 or even 2 percent. What quality of life could you then afford?
Budget for all costs
Conveyancing fees, Stamp Duty Land Tax (SDLT), surveys, estate agent fees add up to significant sums. Be clear about how much these will be and where you will find the money.
Shop around for your mortgage
Comparison sites are excellent if you have the time and some basic knowledge. A reputable mortgage broker may save you time and money and help with the application process.
Decide what type of survey you need.
It's often worth spending a little more on a Homebuyer Survey to get detailed information about a property. The expense of a Full Structural Survey is not generally worthwhile unless the property is very old or unusual.
There is no commitment before contract exchange.
Making and accepting an offer is an act of faith. There is no legal obligation until contracts are exchanged. If a buyer or seller seems to be delaying exchange without a clear reason this could be a warning sign that they are reconsidering. You normally pay a 10% deposit on exchange. You must also arrange buildings insurance for the property you are buying.
Don't be impatient
If there is a significant property chain involved things can take time. Things tend to move at the pace of the slowest transaction and it's easy to get stressed by things that you cannot control.
Choose your buyer carefully
If you have more than one offer the best one may not be the highest. Are the people making the offer serious and in a position to complete the purchase?
9. Choose your conveyancer carefully.
Your estate agent may recommend a conveyancer to handle the contracts and legal aspects of the transaction. Ask whether the agent is being paid commission or a referral fee for their recommendations. A 'routine' conveyance doesn't really exist.
Each property sale or purchase has unique considerations. Attention to detail and regular communication will make the home buying and selling process much less stressful. If you are looking for a solicitor to help with the buying and selling of a property then get in touch, the property team at PowellsLaw prides itself on the individual service we provide. Call us on 01934 623501.