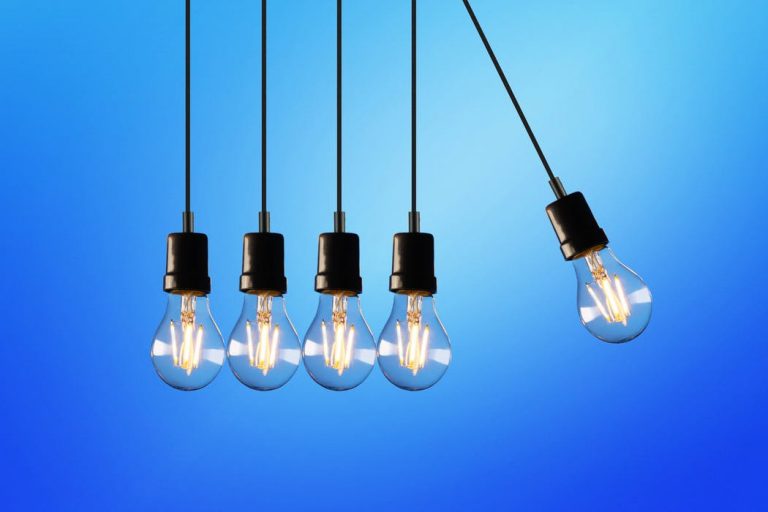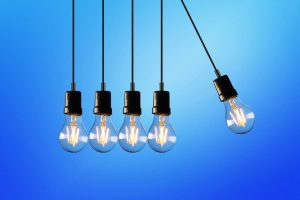 Landlords of commercial buildings will now have to achieve a minimum energy efficiency rating of E before they can grant leases to new or existing tenants.
The energy efficiency rating goes from A-F so landlords will no longer be able to let F & G rated premises until they have improved the energy efficiency rating to the minimum standard of E.
The minimum penalty for letting out a property in breach of the regulations for a period of less than 3 months is £5,000.00 rising to a maximum of £50,000.00.  After 3 months, the penalty rises to a minimum of £10,000.00 and a maximum of £150,000.00.
These are serious penalties so if you own commercial premises or are thinking of buying some as investment to let, be very careful to ensure that the minimum efficiency rating has or can be achieved.
If you require more information regarding regulations or in relation to commercial property generally please contact the Property & Commercial Team at PowellsLaw or click here for more information.