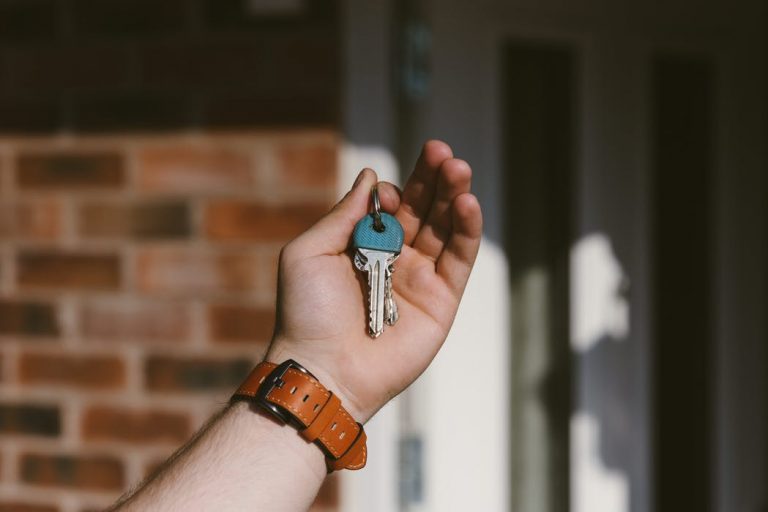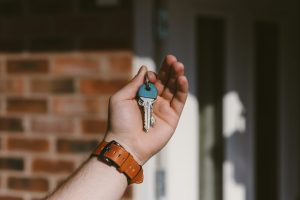 Buyers of long leasehold flats are increasingly finding that they cannot get a mortgage where the lease contains an 'escalator' ground rent clause. There have been some reports in the press of such clauses which have the effect of doubling the ground rent periodically, often every 10 years or so.  Although this can lead to ground rents increasing much faster than inflation, it has not been a particular problem because historically starting ground rents have been very low so the doubling effect has not been significant.
However, large developers and companies specialising in buying up ground rent entitlements see it as a lucrative source of income with the result that starting ground rents have increased significantly in some new leases, often in excess of £250.00 per year.  This can result in staggering increases in the ground rent payable during the lifetime of the lease.
Unfortunately, an unforeseen side effect is that valuers acting for lenders are increasingly recommending refusal to lend where there is a high starting rent combined with an escalator clause. There are a number of other technical legal issues arising from high ground rents so if you are looking to buy a flat with an escalator clause, or you are a current property leaseholder with such a clause and are looking to sell, legal advice is essential. Contact the Property team at Powells today on 01934 623 501.