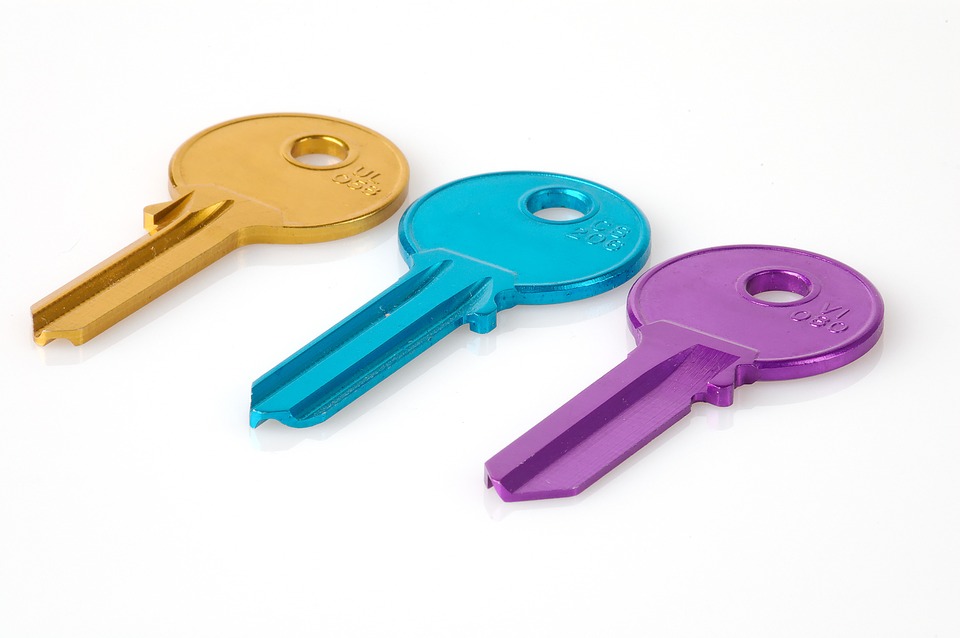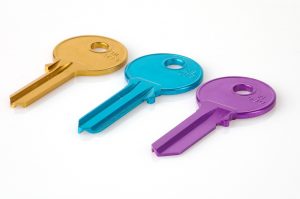 A house in multiple occupation ('HMO') is a property where different (unrelated) households are living and sharing facilities such as a kitchen and/or a bathroom.
Currently, the local housing authority has a statutory duty to license all HMO's that are of 3 or more storeys and occupied by 5 or more persons who together do not form a single household.
From 1 October 2018, the rules are changing, to widen the scope of mandatory licensing, by the removal of the minimum number of storeys from the licensing requirements. In plain terms, the scope of HMO mandatory licensing will then include homes of any height, whether they are 2 storey houses, bungalows or self-contained flats.
Landlords who fail to get a licence could face an unlimited fine, so if you are the owner of any property which is occupied by 5 or more people, it would be advisable to take legal advice regarding the impact the legislative changes may have on your business.
If you have any questions please contact the Property Team at PowellsLaw today on 01934 623 501.