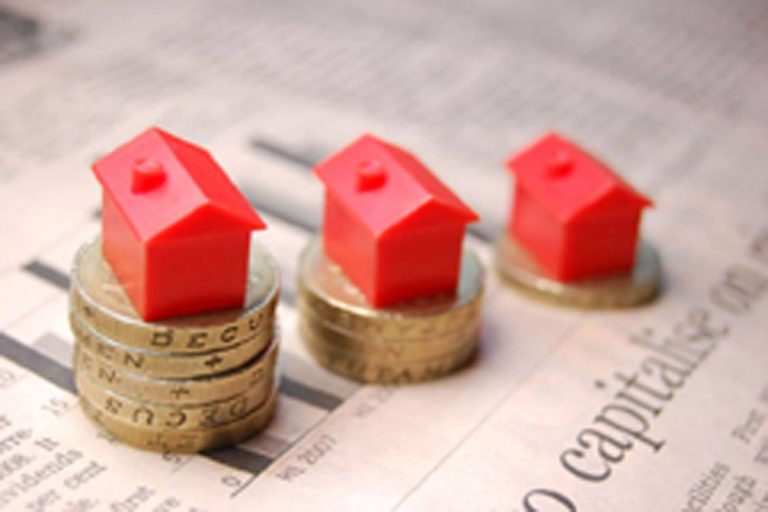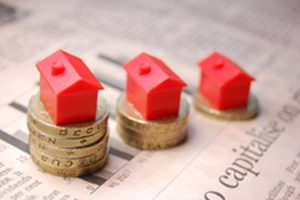 Some responsibilities and rights for commercial landlords and tenants are set in law, others are a question of exactly what is in the tenancy agreement. This emphasizes why it's so important for commercial landlords to manage their risk by getting professional legal advice.
Problems tend to arise when either party makes assumptions about responsibilities when they don't fully understand the lease terms, or if the lease agreement is too generic, rather than relating to a specific property. It's often mistakenly assumed that commercial leases are more or less standard legal documents – this is not the case.
When you acquire a commercial freehold with existing tenants, their tenancy agreement will transfer with them. It's important to understand the detail of what any existing tenancy agreement contains when it is transferring to you. A lawyer experienced in commercial property will know specific clauses to look out for. It also has to be said that many agreements use legalistic terminology that isn't always easy to interpret but will have specific legal implications and risks.
Obligation to Repair
Dilapidations and obligation to repair is a common area for disputes, often because contracts are not clearly written or are not sufficiently specific about the duties and responsibilities of each party. There can be a significant financial risk from making assumptions and not ensuring that rights and obligations are clearly spelled out.
Other areas that require clarity are the rights your tenant has to alter the property or to sublet or assign the lease to a third party. Where rights, obligations, and approval processes are unclear it can result in disputes at the end of the lease term. Well written heads of terms will protect your investment and ensure that your wishes regarding the use of your property are enforced.
Renewals and Notice
Automatic renewals and notice periods are also often misunderstood, as is the prescribed process for serving notice to terminate the lease or serving a schedule of dilapidations. These are important considerations, not just 'details.' If you decide to change the use of your property or to dispose of it it's essential to take legal advice to ensure that you follow the right procedures, otherwise, you may find you are unable to do what you wanted or may incur additional costs.
Ultimately there is no substitute for getting good advice and for having a tightly worded tenancy agreement that meets your needs and is fully relevant to the property. The experienced Property team at PowellsLaw will help you protect your investment and avoid potentially costly financial disputes with your tenants. Contact us today on 01934 623 501 or find out more here.