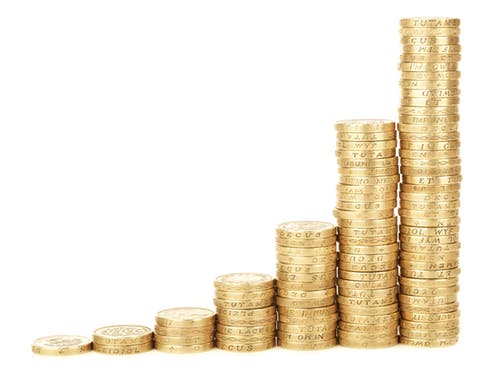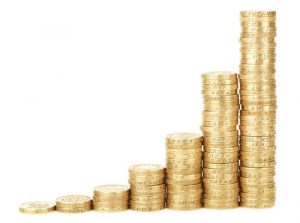 From April 2019, the statutory pay rates for maternity (SMP), paternity (SPP), adoption (SAP) and shared parental leave (SSHPP) and maternity allowance (MA) will increase from £145.18 to £148.68 per week.
The statutory sick pay (SSP) rate will increase from £92.05 to £94.25 per week.
The weekly lower earnings limit which applies to national insurance contributions, below which employees are not entitled to SMP, SPP, SAP, SSHPP and SPP (but remain entitled to MA), is set to rise from £116.00 to £118.00.
If you would like any advice in relation to employment law please contact Glyn Evans on 01934 637911 or evans@powellslaw.com.