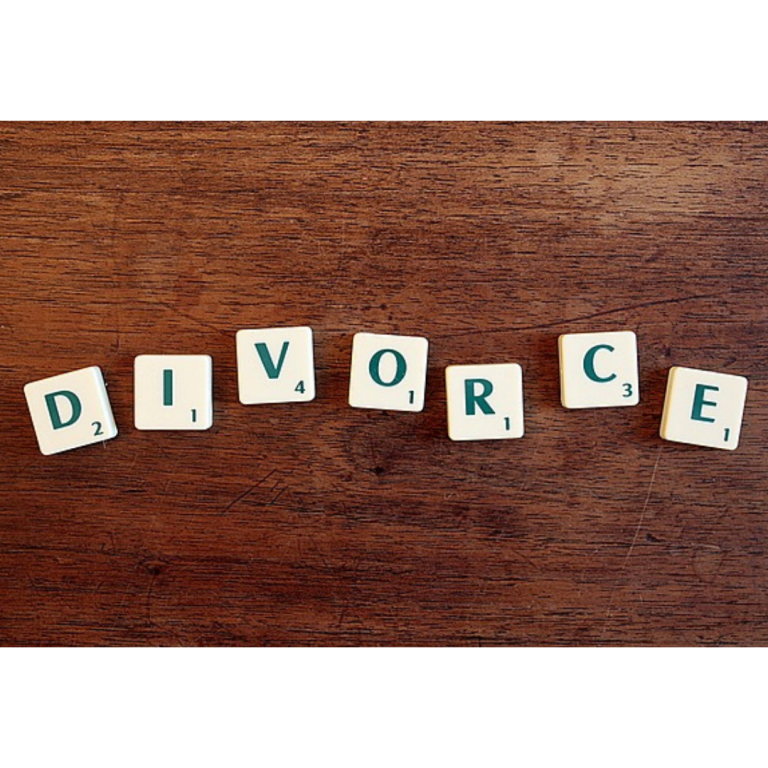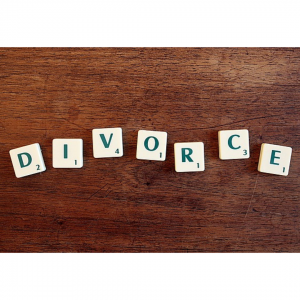 Hot off the press, Justice Secretary David Gauke has announced new legislation designed to overhaul divorce and reduce family conflict.
Resolution, the national family justice body, that the PowellsLaw Family Team are all members of, has today welcomed the government's announcement to remove the need for divorcing couples in England and Wales to assign blame.
The move towards 'no-fault divorce' comes following a public consultation, with legislation expected to be introduced to Parliament in the next few months.
PowellsLaw will always try to help couples deal with the consequences of relationship breakdown with as little acrimony as possible, but the current divorce law makes this so much more difficult. With this new legislation, finally our divorce laws will be brought up to date – helping divorcing couples and, most importantly, any children they may have, avoid unnecessary conflict.
Divorce will remain a legal process that PowellsLaw will be able to help to make as straightforward as possible and also advise with regard to other issues that may arise following a marriage breakdown such as the arrangements for the children and the financial aspects of the divorce.
The Family Team at PowellsLaw have the experience and sympathetic approach to help you through the process. Contact us today on 01934 623 501 or click here for more information.