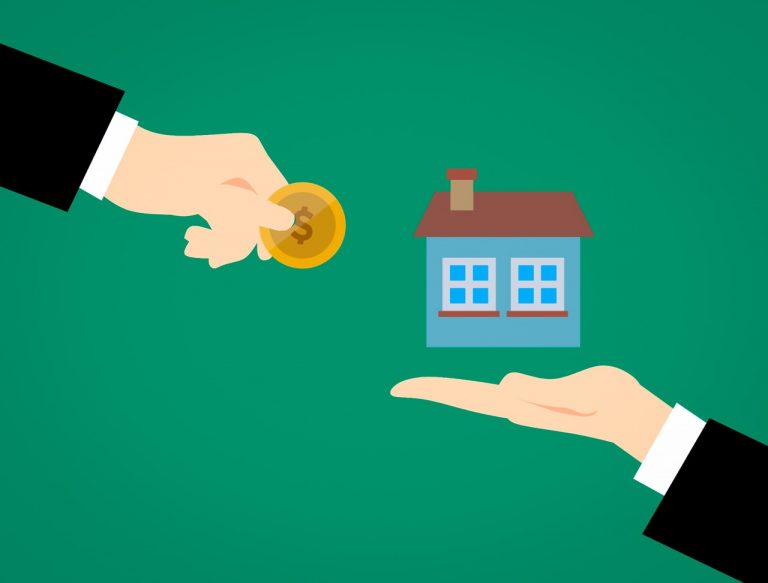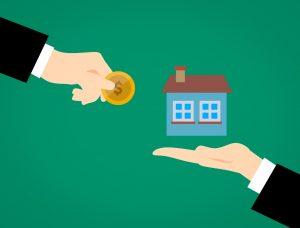 A recent decision of the Supreme Court will provide some comfort to estate agents who have genuinely negotiated a sale but been less diligent with their paperwork.
The seller ('S') was looking to sell 7 flats and was introduced by a friend to an estate agent ('A'). A informed S that his commission terms would be 2% plus VAT.
Shortly after their conversation, A introduced S to a housing trust with the result that the housing trust agreed to buy the 7 flats for £2.1 m.
Later that day, A emailed S his terms of business and stated that 'as per our terms of business our fees are 2% plus VAT'.
The agreed sale subsequently completed and A claimed his commission but S refused to pay.
S argued that (i) there was no binding contract as A had made no express reference to precisely when the obligation to pay would be triggered, and (ii) due to the A's failure to comply with s18 of the Estate Agents Act 1979 (regarding the information which must be provided to the client including the circumstances in which the client becomes liable to pay commission), no obligation to pay commission arose.
The Supreme Court held that, despite A failing to specify the event giving rise to the entitlement to commission, the Court could infer the parties' intentions from the surrounding circumstances. It held that the parties meant by their words and actions that A was engaged on 'the usual terms', that is to say a commission became payable upon completion of the sale from the sale proceeds.
Effectively, the Court inferred a term into the agreement to complete it so that it was a binding and enforceable contract.
The slight sting in the tail for A was that the Supreme Court held that in recognition of A's failure to comply with his obligations under the Estate Agents Act 1979, the commission payable would be reduced by one third.
As well as its specific relevance to estate agents, this case is of general application in the relation to the law of contract, and more particularly the circumstances in which the Court can infer terms which allow a binding contract to come into existence where otherwise it would have failed for uncertainty.
If you would like any further information about the matters raised in this article or more generally relating to property and commercial matters please contact our property team.