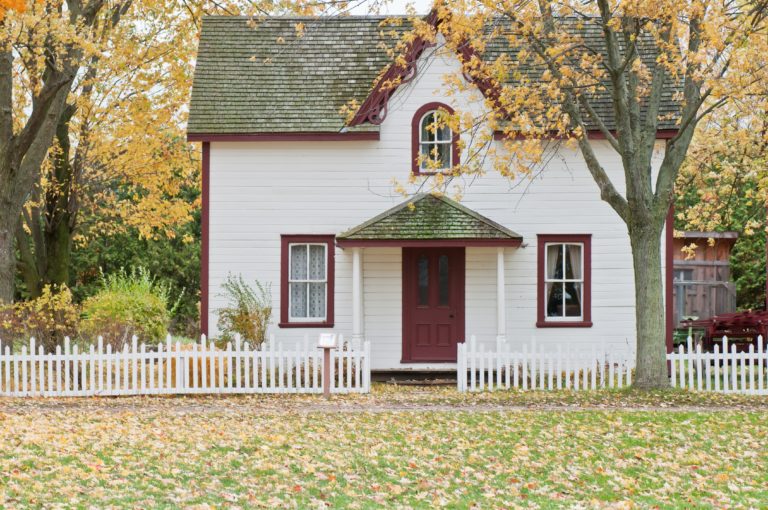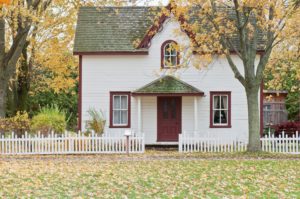 Moving house can be one of the most stressful things you do. Your conveyancing solicitor plays an important role in protecting your interests and ensuring that everything proceeds as smoothly as possible.
How do you choose the right solicitor for you with so much choice out there ranging from small high street firms to large online conveyancing providers? It's an important decision that you'll probably not have to make more than once every ten years so it's important to get it right.
Cost is often used as the sole reason to choose a solicitor as we hear all conveyancers are the same and it is the same conveyancing process after all. However time and time again we later hear that the level of service received and the outcome achieved was not what was hoped for when cost was the sole reason used to decide. All conveyancers are not the same and it is important that you find one that best suits your needs.
Here are our top tips for choosing a conveyancer.
1. Check Credentials
Do you know the name of the main person who will be handling your house sale and purchase? What qualifications and experience do they have? They should be happy to discuss this with you.
Does the firm comply with the Law Society Quality Conveyancing Scheme? Ask about who will deal with urgent issues if the main contact is on holiday, ill or unavailable.
2. Check Recommendations
Family and friends can be a good place to start, ask them who they would or wouldn't recommend. Check out online reviews – comments as well as overall ratings. A reputable firm will be happy to publish these on their website.
3. Think About the Property
Are there unusual or complex features of the transaction such as the age, nature, location or occupancy that might benefit from specialist experience? In reality, no two-house purchases or sales are ever quite the same so breadth of experience is always helpful.
4. Check the Cost Breakdown
A reputable conveyancer will give you a detailed breakdown of the likely costs at the outset so you know how much you will be paying and what for, assuming it all goes to plan.
5. Think About Local Knowledge
Local conveyancing firms will know about the area you are moving to. This may alert them to issues that might not show up on standard searches. During the process there will be many documents to provide, read, sign and return. Using a local firm can make all of this quicker, simpler and more convenient than using the postal service or remote online quoting.
PowellsLaw has many years' experience in conveyancing in and around Weston-Super-Mare. You can read some of our reviews here and contact us here.