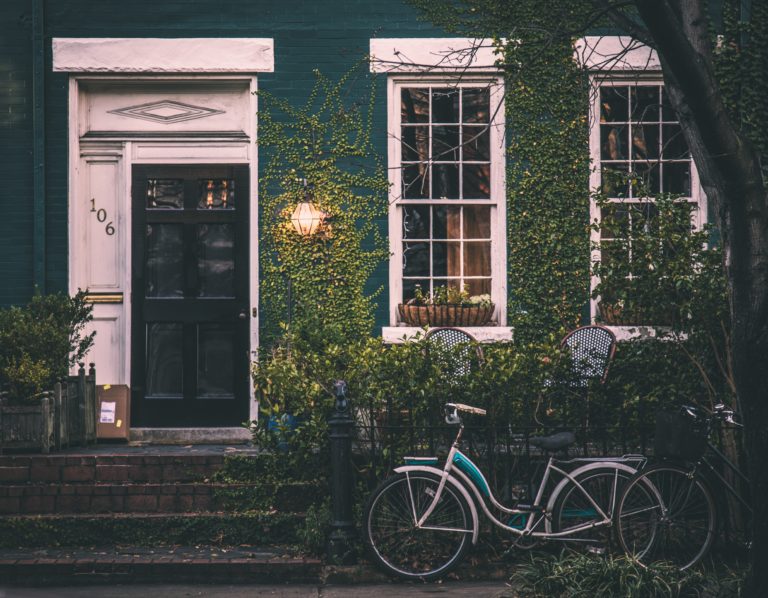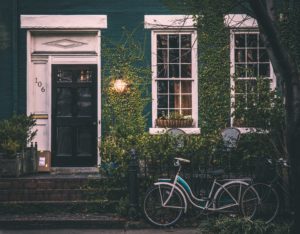 For most of us, buying or selling a home isn't something we do that often. Even if you're not a first-time buyer, the details of the process can be unfamiliar and may have changed since the last time you did it.
Being well informed and prepared can help you avoid issues that can delay your sale and purchase, or maybe stop them happening altogether.
Here are our top tips to help you be better prepared.
1. Take Your Time
Once you've made the decision to move home the instinct is to want to get it done. Other people in the chain might also try to hurry things up because, they too, are impatient. But these are often the biggest financial transactions we make.
We will live with the consequences for a long time. Take your time and avoid being impulsive, have as many viewings of a property as you think you need before committing.
2. Stick to a Budget
Mortgage rates are at historically low levels. This adds to the inevitable pull towards considering slightly more expensive properties. The number of property and home improvement programmes on the TV probably adds fuel to this fire.
Before you look at any homes take a good look at your finances and your outgoings. Be realistic about what mortgage repayments you can afford while still having a good quality of life. Add a safety margin in case rates go up. Then be disciplined and look at homes that are within your budget.
If you are selling, get three valuations for your existing home to get a realistic picture of what it's likely to be worth. Sites like Zoopla will also tell you what similar homes have sold for.
3. Budget for all Costs
When setting your price range, remember the costs of moving. These include Stamp Duty, surveys, conveyancing fees, removals, and agent's fees if you are selling.
4. Shop Around for your Mortgage
The mortgage market is competitive and there are good deals to be found. Fixed rates allow you to budget for your repayments over the next few years with confidence. Be careful to look at the whole cost as sometimes a low interest rate is balanced by higher up-front fees.
5 Choose your Conveyancer Carefully
A good Conveyancer will have meticulous attention to detail and will also be proactive about keeping the process moving. A legal firm with local knowledge may also be aware of potential issues that national conveyancing sites won't know about. You might also want the reassurance of having a local office you can visit and a real person you can see.
Shop around and look at online reviews to see how other people found the experience of working with them. Your Conveyancer will do important work that could affect your use and enjoyment of the property for years to come. The cheapest option may be a false economy and the difference in fee levels is negligible compared to the value of the home you will be buying. It is also important to understand the potential challenges and costs of poor conveyancing when you come to sell your home.
6. Choose the Right Survey
There are different levels of survey from a basic valuation up to detailed structural survey. The one you choose will probably depend on the age and construction of the home and the extent to which it has been altered.
7. Understand What Exchanging Contracts Means
There is no legal obligation to complete the purchase at the agreed price (or at all) until contracts are exchanged. Once you exchange you are legally committed to completing the purchase on the agreed terms. You will forfeit your deposit (usually 10% of the price) if you pull out after this time. Before exchange, either party can pull out without penalty.
8. Be Patient
This can be the hardest one of all. Buying and selling homes is stressful. If there is a chain, it moves at the pace of the slowest party. This can be frustrating and annoying. But it's best to be patient and accept that some things are out of your control. If you have chosen your Conveyancer wisely, they will be actively chasing up other parties and keeping you fully informed.
PowellsLaw
PowellsLaw has an experienced property team. We were the first Law Firm in Weston-super-Mare to secure membership of the Law Society's Conveyancing Quality Scheme – the mark of excellence for the home buying process. For more information about buying and selling your home, view our Buying and Selling animations here or contact us on 01934 623 501 or email helpforyou@powellslaw.com.