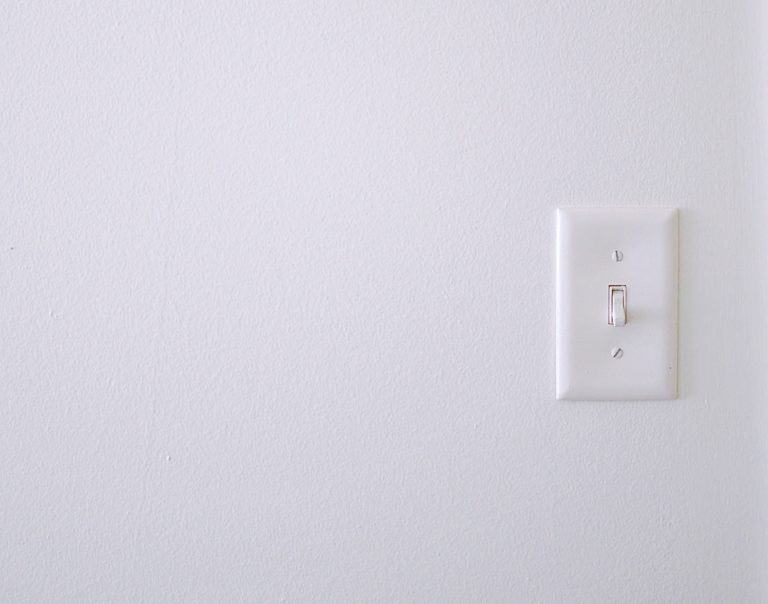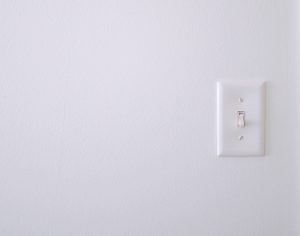 In our article Electrical Certificates for the Private Sector dated 25 March 2019, we brought to your attention the proposals to introduce mandatory electrical safety checks in the private rented sector.
A year on the government has laid the draft Electrical Safety Standards in the Private Rented Sector (Regulations) 2020 before parliament, and these are expected to take effect from 1 July 2020. In a nutshell, there will be the following changes:
For all new tenancies from 1 July 2020, landlords will be required to have electrical installations inspected and tested by a qualified person before the tenancy begins, and to provide a copy of the report to the tenant before occupation. 
From 1 April 2021 the regulations apply to all existing tenancies.
A new certificate is required every 5 years. 
Where an inspection is carried out in relation to an existing tenancy, the certificate must be supplied to the tenant within 28 days of the initial inspection.
If the report requires any remedial works to be carried out these should be carried out within 28 days of the initial inspection, and the landlord must confirm to the tenant completion of the remedial works within 28 days of the work being carried out. 
At the next five yearly inspection, the landlord must provide a copy of the existing report to the qualified person carrying out the new inspection. 
The local authority is given various enforcement powers if the landlord breaches the above requirements, and where urgent remedial works are required which have not been undertaken by the landlord, the local authority can arrange for the works to be undertaken and to recover the costs from the landlord. In addition, the local authority can also impose civil penalties up to a maximum of £30,000.00. 
If you have any questions arising from this article or generally relating to private rented property please contact our Glyn Evans on 01934 637911 or evans@powellslaw.com