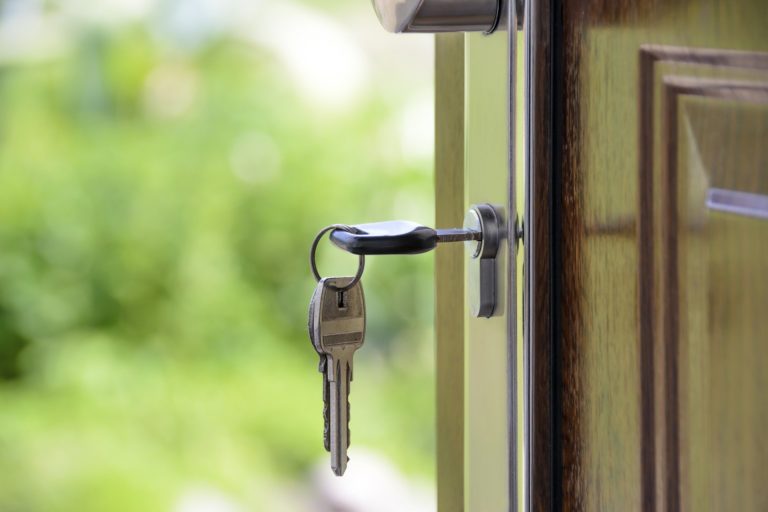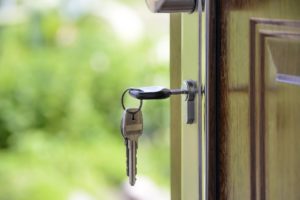 For first-time buyers the process and terminology of buying a home can seem bewildering and the advice they get from parents and friends, whilst always well intentioned, isn't always accurate or helpful. Even the advice and recommendations they get for the agent selling the property they are looking to buy is not always impartial as many are part of national networks or have links that influence the recommendations they offer to buyers to providers that are not local or highly personal, but based elsewhere or only online.
Because of the complexity and risks, many property buyers prefer the personal approach and customer service offered by a local solicitor, as opposed to these other more remote contact providers, geared up for high volumes.
An online conveyancer is a service stripped down to the bare essentials to minimise costs. There's no face-to-face contact and most use web tracking, call centres and SMS messages to keep their customers updated. They often work on the basis of a low basic cost, with multiple add-ons that bump the overall cost up significantly. And they often are not geared up to manage the unexpected, like the current Covid-19 outbreak and the impact unforeseen events can have on the transaction proceeding.
As well as handling lower volumes of cases and so able to give a much more personal service, local firm of solicitors is a more attractive option for a number of additional reasons:
They know the local area and are experienced in a wide range of conveyancing issues.
Fees are transparent and agreed at the start. There's no attractive headline price with a range of add-on charges.
A local solicitor will have existing relationships with estate agents and mortgage lenders that can help keep the purchase moving.
The same person will look after you throughout the entire process and will always be easy to contact if you have any questions. Sometimes, it's reassuring to meet the person who will be carrying out such an important transaction on your behalf.
Urgent issues such as document signing can be dealt with more easily and quickly.
Maybe the biggest difference is that a local solicitor values their reputation and standing in their local community. If we didn't deliver the levels of customer service people expect we wouldn't have a business and this ensures our clients needs and priorities always come first.
For more information on how we can help you make your first move a better and simpler process contact our Home Move Team at www.powellslaw.com