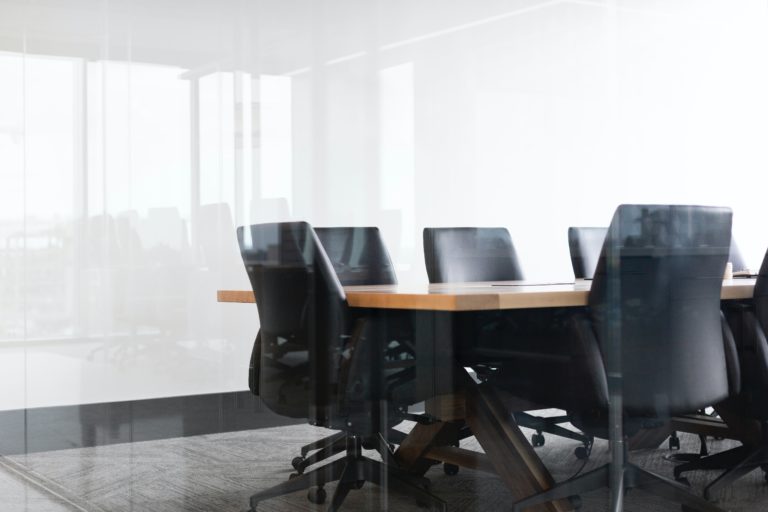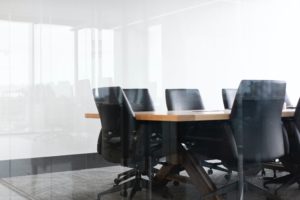 Many businesses start small; perhaps as a sole trader or informal partnership. Naturally, the focus is on finding customers, becoming a sustainable business and then growing. Building a business is a great adventure and, like every kind of adventure, it comes with risks. The same applies when you decide to invest in a company and become a shareholder.
Risks easily get overlooked and then one day something unexpected happens. The business owners suddenly find that it isn't just the business under threat, but their personal wealth and assets too.
The good news is that risks can be effectively managed through insurance and adopting the appropriate company structure. You can only do this before the event after things have gone wrong your options are very limited.
Financial Failure is Not the Only Business Risk
Financial failure because you have big bills to pay and not enough cash coming in to cover them is the risk that usually comes to mind first but what if a customer sues you because they claim they have suffered a loss through your actions or advice, or because of a faulty product you supplied?
What if an employee or member of the public is injured on your premises or as a result of work you did? Or there's a fire or flood that damages all of your stock?
Most of these are insurable risks. The types of insurance you need will depend on the size and nature of your business, whether you have employees, where work is carried out and so on. Options include:
● Public liability insurance
● Professional indemnity insurance
● Business buildings and contents insurance
● Employers liability insurance
● Business interruption insurance
● Legal protection insurance
It can be helpful to take advice from somebody who isn't looking to sell you a particular policy and who can look at your personal and business risks in a more rounded way.
Insurance Is Only Part of the Solution
Putting the right business insurance in place is essential, but only part of the story. It's advisable to make sure your business and personal assets are legally separate to ensure that creditors have no claim on your house or other assets. This is achieved by establishing an appropriate business structure such as a Limited Liability Partnership or limited company.
There are many factors to consider when choosing the right structure. You must also follow the rules in terms of the way you run the business and keep personal and business finances separate.
Corporate structure and insurance are not solutions in their own right. It is how the two aspects of business risk management work together that makes the most difference and gives you maximum peace of mind. If you are thinking of investing in a business or starting one yourself, talk to the Business Team at Powells Law to get a balanced view on how to manage your risks or call 01934 623 501.