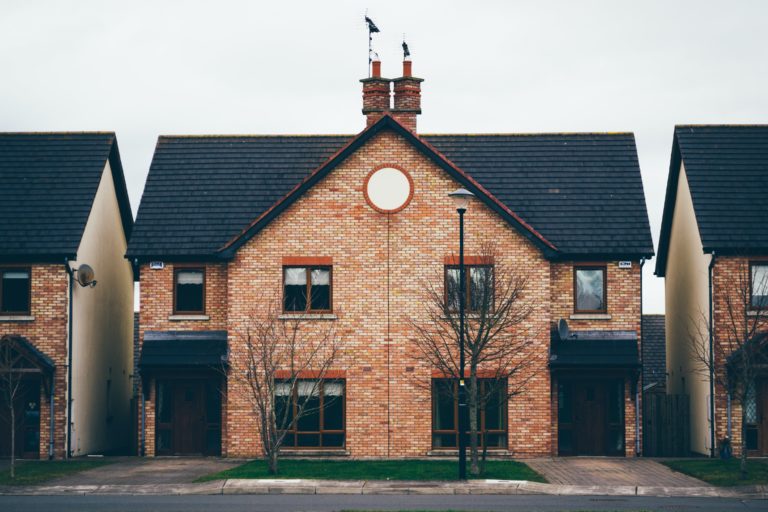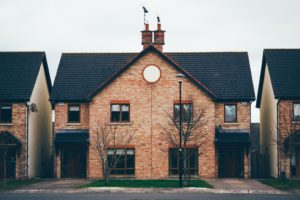 From July 8, 2020 to June 31, 2021 there are important changes to Stamp Duty Land Tax (SDLT) in place. Until the end of this period no SDLT is payable on purchases below £500,000. This adds up to a significant saving for many buyers – including private buyers looking for a home and investors.
The intention is to rejuvenate a property market that was hit hard by Covid-19. During the strict lockdown period the housing market effectively ceased to function. Even as restrictions eased the market was cautious because people's incomes and job security were affected.
The new rules seem to be having an effect as agents report significant increases in the numbers of enquiries. Naturally, there's a question over what happens to demand at the end of the SDLT holiday period but the Government is hoping that the general economic situation will have eased enough by then for housing markets to recover.
What Do the New SDLT Rules Mean for Private Buyers?
If you complete the purchase of a home for £500,000 or less before June 31, 2021 you will pay no SDLT, saving up to £15,000.
On homes worth between £500,001 and £925,000 you will pay 5% of the amount above £500,000.
If the sale price is over £925,000 you will pay £21,250 (5% of £425,000) plus 10% of the difference between the sale price and £925,000 up to £1.5m. The proportion of the sale price above £1.5m will attract 12% SDLT.
Investors and Second Homes
Changes to SDLT introduced in recent years imposed additional charges on people buying a second home, either for their own use or for buy-to-let. The temporary SDLT exemption on purchases up to £500,000 applies to second homes too but the 3% surcharge for a second home still applies. Above £500,000 the 3% surcharge is added to each of the bands (i.e. you will pay 8% between £500,000 and £925,000 and so on).
Stamp Duty can be a cost that people forget to include in their home buying budget. And there are plenty of other pitfalls to avoid, which is why engaging an experienced local conveyancer is a sound investment. If you have any questions about Stamp Duty or any other aspect of buying or selling a home, the team at Powells Law are here to help.
Contact us on 01934 623 501 or email helpforyou@powellslaw.com.