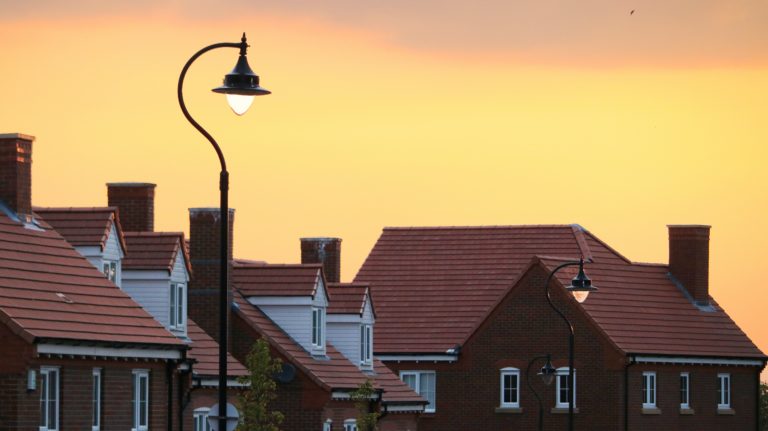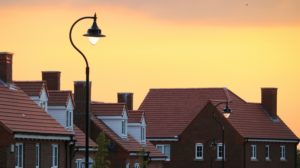 When two people decide to set up home together, few think much about what will happen if they split up or if one of them dies. For married couples the law is reasonably clear-cut, but for people who cohabit things can become very complicated.
First of all, there is no legal status for cohabitation in the way that there is for marriage and civil partnerships. For married people there are legal rulings and precedents that determine what happens to property, savings and other wealth when people separate or if one partner dies.
Couples who are unmarried have no automatic entitlement to financial support from each other when they separate. Nor can they register home rights to prevent their partner from selling the house without having an interest in the property in their own right.
For cohabiting couples the way to avoid disputes and problems is to have a cohabitation contract or living together agreement. Why is this helpful and what type of potential issues does a cohabitation contract address?
Housing
An unmarried partner of a tenant (in private or social housing) won't usually have rights to stay in the accommodation if the tenant asks them to leave. It's a good idea for cohabiting couples to be joint tenants with equal rights and responsibilities.
In the case of owner-occupiers, sole owners have a right to stay in the home. You may be able to claim a 'beneficial interest,' which is a formal recognition of the contribution the other partner has made to the household. Where people purchase a house in joint names, the law presumes that they intended to hold the property equally.
The court might recognise an understanding you had with your ex-partner that you would have a share in the home if it were sold. This may give you the right to live in the home, prevent your ex-partner from living there or give you a share of the proceeds if the home is sold. Note the liberal use of 'might' and 'may' here. Without a cohabitation contract, arrangements are more complex and the outcome less certain.
A declaration of trust allows partners to state clearly what should happen regarding property ownership and financial interests. Cohabiting partners are strongly encouraged to use this legal instrument simply because cohabiting gives you no automatic rights, irrespective of how long you've lived together.
Inheritance
Whatever you may have said privately or agreed between you, as a cohabiting partner you have no claim to a share of your partner's estate UNLESS these rights are clearly written into their Will. If you are not a joint or sole owner of your home this can be devastating. Cohabiting partners also do not enjoy the same exemption from Inheritance Tax as married couples. You will, however, have rights over funds in a joint bank account that you both use.
If you intend to live together, and particularly if you are planning to buy the freehold or leasehold on a property, it essential to consider the legal and financial implications. Taking the right advice will ensure that you can agree what both of you want and have an unambiguous written agreement in place. For both partners this takes away any anxiety about what would happen if you're no longer together.
Contact us on 01934 623501 or helpforyou@powellslaw.com for more information.