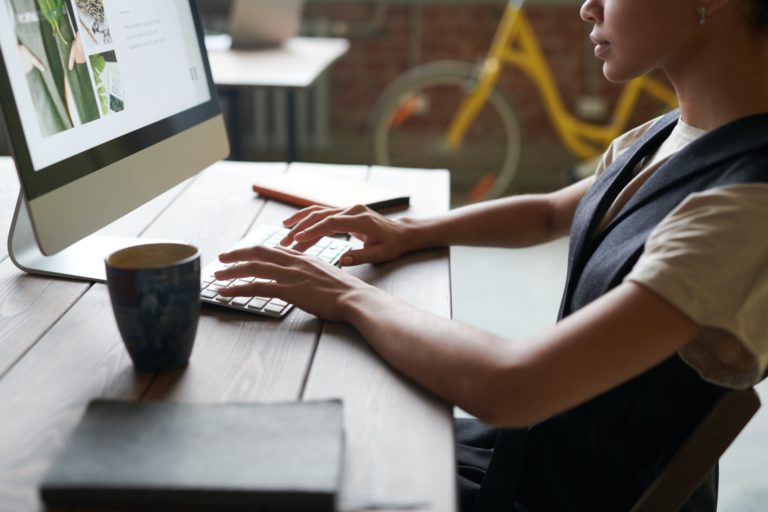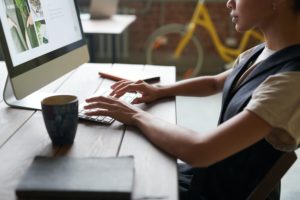 Any employee with at least 26 weeks service has the right to request flexible working arrangements. Requests don't have to be granted but as an employer, you are expected to give them serious consideration.
Before Covid-19, flexible working requests mostly involved people wanting to go part time or vary their working hours. But over the last year or so, many people have got used to working from home and the benefits of reduced commuting time and a better work-life balance.
Some employers are happy for working from home to continue at least for part of the week. Others are less keen but face requests from employees.
Before you respond to requests or decide to consolidate working from home into normal working practices, it's a good idea to take a step back and consider the legal aspects.
HOW TO AVOID THE COST OF BUSINESS LITIGATION
Employment Contracts
Your employees will (or should) have a contract of employment that specifies their hours and place of work. If you vary any of these arrangements on a permanent or semi-permanent basis you need to update the contract of employment.
You should also revisit the staff handbook. This was probably written on the assumption that all staff were working from your premises. It won't clarify your expectations for people working at home.
Health and Safety
It's a reasonable assumption that many companies had to urgently switch to working from home to comply with rules on social distancing. In doing so they didn't fully consider all of the health and safety implications. If you are planning to allow staff to work from home you should address this urgently.
It's acceptable for staff members to self-assess the risks of their home workspace. Employers, however, need to provide the assessment framework and keep records. Risks to assess include: the suitability of furniture and equipment (particularly with regard to RSI risks); trip hazards including extension cables; ensuring that computer screens can be positioned to avoid glare.
It isn't acceptable to leave it up to individual employees to ensure they are working safely.
HOW TO RESTRUCTURE WITHOUT FACING LEGAL ACTION
Monitoring Staff
This is a complex legal area. What employers can and can't do is determined in part by the Human Rights Act and GDPR. There are strict circumstances under which employers can monitor the online activity and phone calls of staff without their consent.
The best advice is to get employees' consent for any monitoring systems you plan to put in place. If you dismiss an employee based on surveillance that they were not aware of it will probably be deemed unfair. You also run the risk of being referred by the employee to the Information Commissioner.
Fairness
Whatever rules you have you need to apply them fairly and consistently. This includes any remote monitoring. The risk otherwise is that you expose your company to a discrimination claim.
There are advantages to many businesses and employees in implementing flexible working arrangements. Before going ahead, it's a good idea to take legal advice to avoid potentially costly disputes and claims. The Business Team at Powells Law will be happy to help. Contact us on 01934 623 501 or email helpforyourbusiness@powellslaw.com.