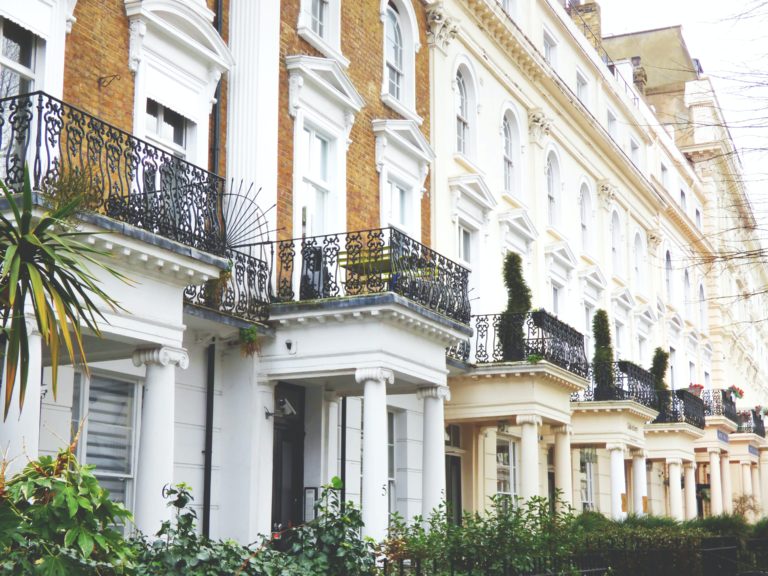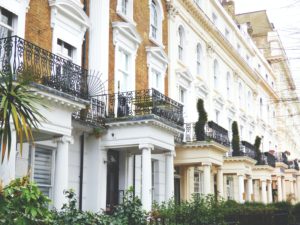 Changes to the archaic leasehold system for residential properties in England have been under discussion for some time. It now looks as though action may be on the way as the Government is bringing forward proposals for reform.
One practice in the Government's crosshairs is escalating ground rents. These sometimes leave leaseholders unable to sell and unable to afford to carry on living in their homes. Ground rent is a fee charged by the freeholder to 'park' the leasehold property on their land. With some new houses, ground rents can double over the first ten years.
Unreasonable charges for lease extensions or buying the freehold may also soon be things of the past.
READ CONVERTING FREEHOLD INTO LEASEHOLD
Leasehold System Changes – What is Proposed?
Under the proposals, house and flat leaseholders could extend their lease to 990 years with zero ground rent. Leaseholders of houses would no longer face the restriction of being able to extend their lease only once, for 50 years with a ground rent.
The freedom for any leaseholder to extend their lease without the liability of paying ground rent could save them thousands of pounds. Leaseholders who choose not to extend their lease under the new arrangements will not benefit from the changes.
Both ground rent and the years remaining on the existing lease are currently used to calculate the cost of extending it or buying a freehold. The new regulations will cap the value of ground rent used in this calculation, although the scale of the cap isn't known.
Marriage values will also be abolished. This is the additional charge levied when extending the lease of a flat with less than 80 years left to run. The charge is intended to reflect the increased value of the longer lease and can run to several thousand pounds.
Another charge targeted is 'development value.' This covers the theoretical value of extensions or enhancements that could be added to a leasehold property. If leaseholders sign an undertaking not to develop the property they will not face the charge under the proposed changes.
A Commonhold Council is also being formed. This is a partnership of leasehold groups, industry and government and is intended to pave the way for widespread take-up of commonhold in which leaseholders share common ownership of the freehold of a block of flats, for example.
What Should You Do?
These are radical changes that should be a significant benefit to leaseholders. But the necessary legislation hasn't yet started its journey through Parliament – so things could change!
If you're planning to extend your lease or buy your freehold it may be worth holding fire if you can. Leaseholders of flats nearing the 80 year marriage value threshold face a particularly difficult choice but, again, it could be worthwhile delaying.
If you are planning to buy a leasehold flat or house you should always take expert legal advice so that you are clear about your potential liabilities. If you have any questions, the Property Team at Powells Law will be happy to answer them. Contact 01934 623 501 or email helpforyou@powellslaw.com for more information.