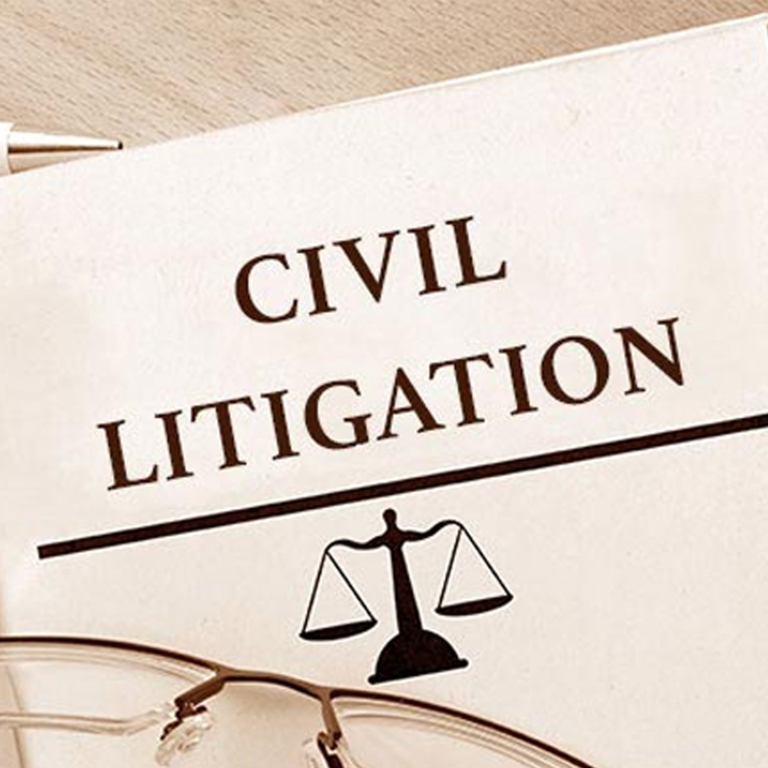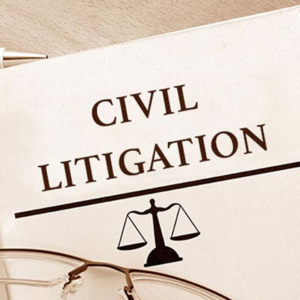 Having your day in court is something we see as a right. If somebody has done something that causes us harm or a financial loss we expect that the legal system will be there for us so that we can seek redress.
You may have seen reports of backlogs in the justice system caused by the pandemic and be wondering whether it's worthwhile pursuing a claim at the moment. The simple message is that if you have a valid claim there's every reason to go ahead.
Hearings have continued remotely but slowly hearings are now starting to be held again in person.
Types of Civil Litigation
Wherever there is a dispute between people the civil law is likely to apply. Areas such as property disputes, personal injury and negligence, breach of contract and fraud (although fraud is also sometimes a criminal matter) fall within this area of law.
Experience has shown that many of these cases can be conducted satisfactorily without everybody having to be in the same room and the cost and inconvenience that comes with it. Legal firms that had already gone largely paperless found the transition easier to make.
Now, it seems, there's no turning back. The Master of the Rolls (the head of the civil justice system in England) sees the future of civil litigation as being online: 'In the next two years, online justice in England and Wales will become a reality for most common types of claim, whether they are damages claims, money claims, possession claims, employment tribunal claims or public or private family claims,' he recently said.
Remote justice will make the system more accessible and convenient but there is still a place for hearings in person.
Mediation
In the case of mediation there's still some benefit in having all parties together in the same room. Probably what will evolve is a hybrid approach where pre-meetings to prepare parties for the process take place online so that the face-to-face element can be shorter and more focused.
So, if you believe that you've been harmed or suffered a loss because of the actions of somebody else, there's every chance that you can get redress. We can help with obtaining a negotiated settlement or arrange mediation in the first instance, but if that doesn't work we can help you through a civil claim.
Contact PowellsLaw on 01934 623 501 or email helpforyou@powellslaw.com and we'll be happy to advise you on your best course of action.