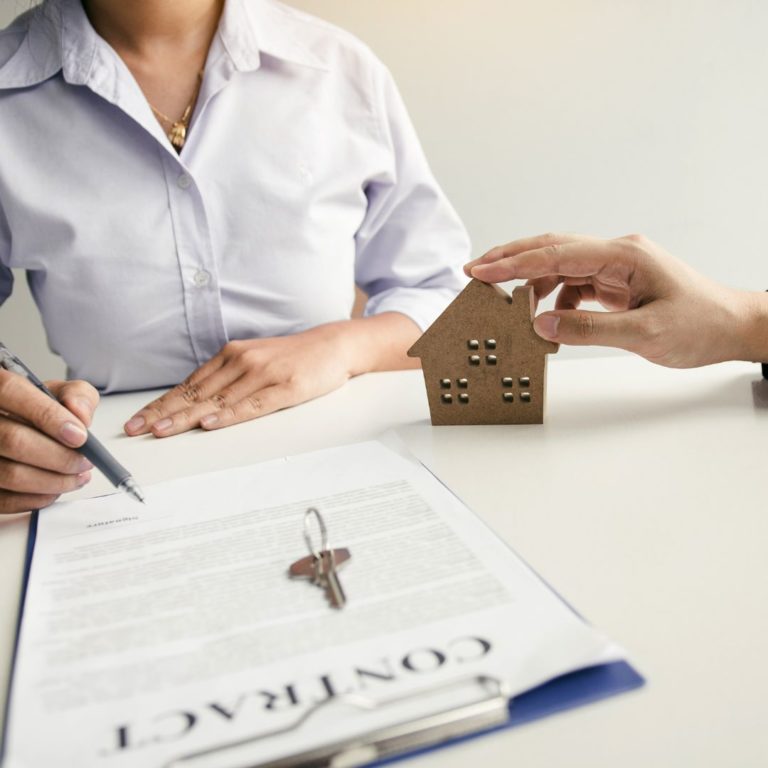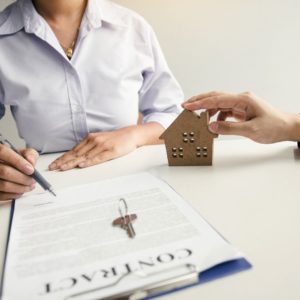 The recent Queen's speech confirmed that the government is committed to further reforms of the leasehold property market.
In case you're not familiar with how leasehold properties differ from freehold – and particularly if you're thinking of buying a leasehold property – here's a quick reminder…
A lease essentially buys you the right to occupy a property for a set period. With residential leases, the relevant period will be tens or even hundreds of years. Some leasehold properties come with a 'share of freehold', under which all property owners in the development jointly own the freehold rather than another party.
Can You Extend Your Lease?
Extending leaseholds hasn't always been as easy as it should be and can involve significant legal costs. While this might be addressed in the future, for now it's important to understand how many years remain on the lease and, at the very least, secure the freeholder's consent to an extension before you sign if there are fewer than 100 years remaining.
When leases have fewer than 80 years to run, renewal can attract a substantial 'marriage value' charge. This reflects the additional value of the extended leasehold. The landlord is entitled to charge you up to 50% of the additional value of the property.
Never accept a verbal assurance that you'll be able to extend a lease after you've bought it.
Ground Rents and Service Charges
Leasehold properties typically come with a ground rent. This is because you lease the building and not the ground it stands on. There's usually also a service charge that covers upkeep of common areas, such as the grounds, entrance and stairways of apartment blocks.
Historically, many leaseholders have seen ground rents escalate without any apparent justification. They've also sometimes found it hard to identify exactly what their service charges pay for.
The Leasehold Reform Bill that is coming into law will ban ground rents on new leases.
While no further legislation is in progress, the government has said it is committed to further reforms. These should make it easier for leaseholders to extend their leases or buy freeholds. It's also expected that residents will be given greater freedoms to take control of the management of their building.
In future there may be a reformed commonhold system as an alternative to leasehold ownership.
However, many of these developments are for the future. For now, getting professional advice from a specialist solicitor before buying a leasehold property could save you a lot of money and inconvenience.
If you need help with purchasing a leasehold property, contact PowellsLaw at helpforyou@powellslaw.com or call us on 01934 623 501.