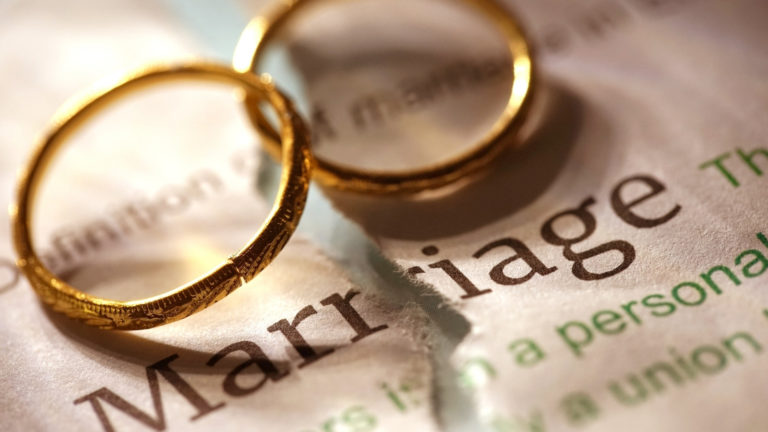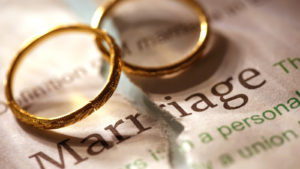 When a marriage breaks down people often assume that what follows will be expensive and potentially acrimonious divorce proceedings. This needn't be the case. But even if the process seems amicable it still makes sense to ensure you have proper legal advice to explain your alternatives and protect your interests.
Legal Separation
Divorce isn't your only choice. Some couples choose to live apart but remain legally married, perhaps for family reasons. Typically there are issues such as childcare and access and the division of assets that need to be agreed. A separation agreement is a way to formalise these arrangements in a legally binding document.
In these situations a solicitor can negotiate on your behalf to ensure you get the outcome you want and aren't pressured into accepting any unreasonable conditions. PowellsLaw offers a fixed fee initial consultation for separation agreements and pay-as-you-go options so you stay in control of the total cost.
Divorce
Many divorcing couples choose a mediation process to reach a settlement in a non adversarial way. While this can make the process less stressful and emotionally draining you should also ensure that your interests are fully safeguarded and that, for example, all financial assets have been fully declared.
If you can reach an agreement a court order can be made and you won't need to attend court.
If you can't reach an agreement your solicitor will help you make the application to the court and can appear on your behalf. The court can issue orders relating to property, maintenance payments, financial lump sums and pensions.
PowellsLaw offers a fixed fee complete divorce package so that you'll know exactly how much it will cost from the outset.
Civil Partnerships
Civil partnerships that break down can be dissolved by the court in much the same way as a marriage. Again, PowellsLaw can help you achieve a fair outcome and guide you through the process.
Time Limits
Legal separation, divorce or dissolving a civil partnership is only possible after a period of 12 months.
If you feel you're in a situation where your relationship has broken down irretrievably an early conversation with a family law solicitor is highly recommended. Contact PowellsLaw at helpforyou@powellslaw.com or call us on 01934 623 501.