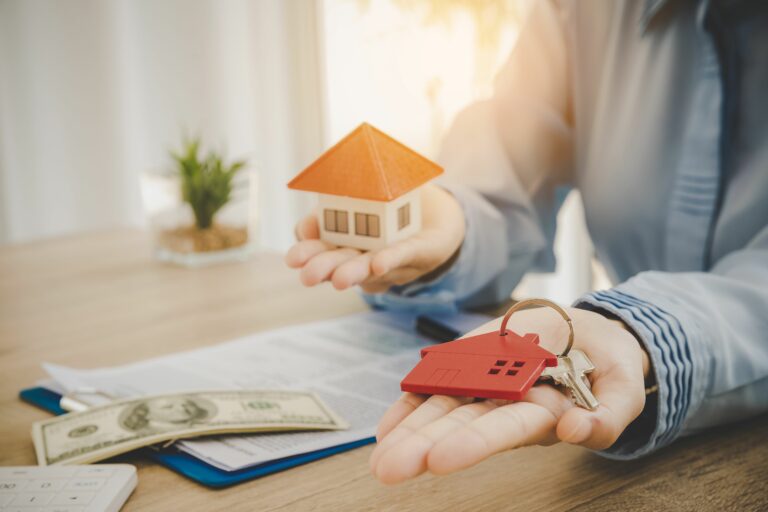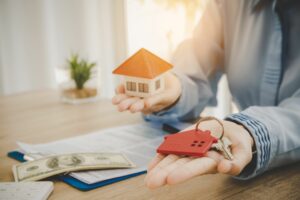 In the most general terms, the sale of goods between one private individual and another works on the basis of what is called 'caveat emptor': Latin for 'let the buyer beware'. This means that the buyer has responsibility for checking the quality and suitability of goods before a purchase is completed.
Property sales, however, are an exception to this, and it is important to be aware of your legal responsibilities as a seller to avoid any possibility of ending up in court later.
New government rules
The government is introducing new information disclosure rules to help cut the number of transactions that can fall through if new information becomes available.
Essentially, you need to disclose anything which could cause a buyer to reconsider their decision to buy your property, or at least to do so at the quoted price.
The first phase of the new rules has gone live, with estate agents having to be compliant by the end of May 2022. The basic facts that are part of the listings on property websites for both rental and for-sale properties have to include: the price or rent, the size of deposit required, the council tax band or rate and, for sales properties, whether it is leasehold, freehold or commonhold.
A further two phases are being developed which will incorporate further important information, such as the available utilities, the risks of flooding (which may well become more important with the impacts of climate change), any restrictive covenants, and other specific factors that could impact some properties, such as non-standard features that could influence a buyer or renter.
Restrictive covenants
Restrictive covenants are binding conditions that are written into a property's deeds by a seller to determine what a homeowner can or cannot do with their house or land. They can cover a wide range of issues, but the most common examples tend to include preventing owners from making alterations to a property, like building an extension or converting a house into flats.
A full list of the necessary Part A information is available on the National Trading Standards website, which also gives an overview of the types of information that should be included in Parts B and C.
The objective of the new disclosure rules is to provide consumers with more information before they even go to view a property. For buyers or renters, a better understanding of why certain information, such as a property's tenure is important and will enable them to make properly informed decisions when they start a property search.
This can mean that vendors and agents may find that bringing in conveyancers at the outset helps to make ensure all the relevant information is available for marketing, and that potentially tricky issues such as restrictive covenants or boundaries can be addressed earlier in the process.
Use a solicitor
It isn't enough just to mention something verbally to a prospective buyer: the disclosure needs to be made via the legally-recognised Property Information Form (TA6). It is much better to get a highly competent conveyancing solicitor with local knowledge to fill this in for you, so that you can rest easy and avoid making decisions you may regret.
If you have any questions about home buying or selling, contact PowellsLaw at helpforyou@powellslaw.com or call us on 01934 623 501. Or visit our website for more information.