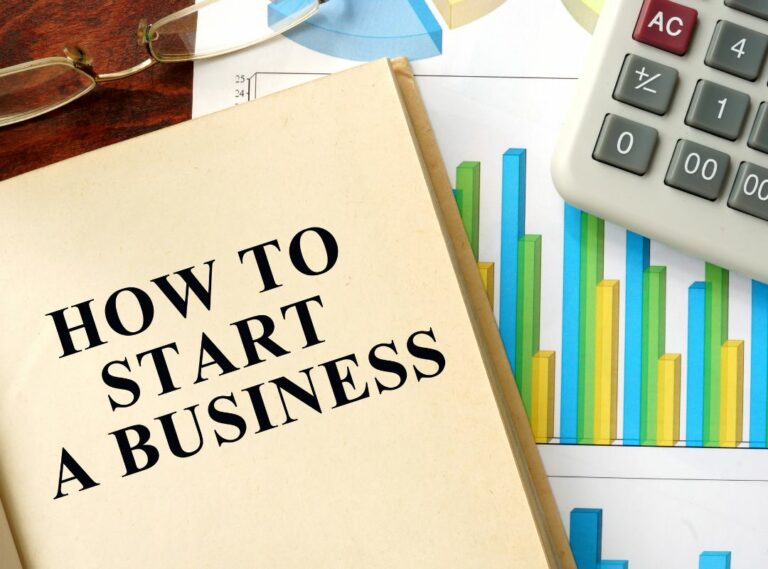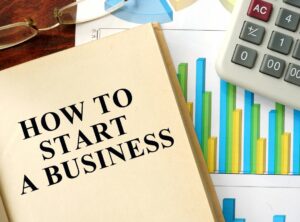 Although it may seem counter-intuitive, a recession can be a very good time to start a business. Recessions can reduce competition as struggling businesses disappear. So for a sound business, there are often growth opportunities.
Recessions can create the perfect mix of innovation and creativity that can allow for new businesses to thrive. As well as this, the inevitable business failures will also create plenty of gaps in the market for new businesses to expand into.
Agility
New firms may find it easier to be agile than some larger and older competitors. Those in a decision-making role within a newly-formed company may be able to adapt the business to a model that's more likely to ensure survival in the short-term – and gain a substantial return on investment in the long-term.
During a recession, businesses are more likely to be open to new ideas and better and more innovative ways of solving problems. When times are good, many businesses don't even look at innovative solutions to problems because they don't have to. But in tough times companies are forced to find better and more efficient ways of doing things.
A company that was trading before a recession could find itself with high fixed overheads that it can no longer afford. A new business can start life optimised for a slower economy.
The Right Foundations
If you're looking to start a business in 2023, it is vitally important to have the right legal structure in place for your new company from the outset. This is to avoid any potential problems, and to make sure the entity is as tax efficient as possible. You want to get the structure right as early as possible, so that when the business gets busy, you are not distracted by questions that should have been answered earlier.
Some simple questions would be: should you be a sole trader, a partnership or a limited company?
PowellsLaw has developed three levels of start-up packs with all the documentation you need, and we can adapt each of these to meet your precise needs.
The Limited Company package includes everything you need to establish and register your company including:
Shareholder agreement
A basic company formation
A basic employment contract
Standard terms and conditions
The Partnership package includes:
Standard Partnership agreement
Standard terms and conditions
A basic employment contract
The Sole Trader package includes:
Standard terms and conditions
A basic employment contract
If you feel your needs are more complex than one of our packages, we would be happy to provide you with a tailored package of documentation and advice. Contact us on 01934 623 501 or email helpforyou@powellslaw.com.