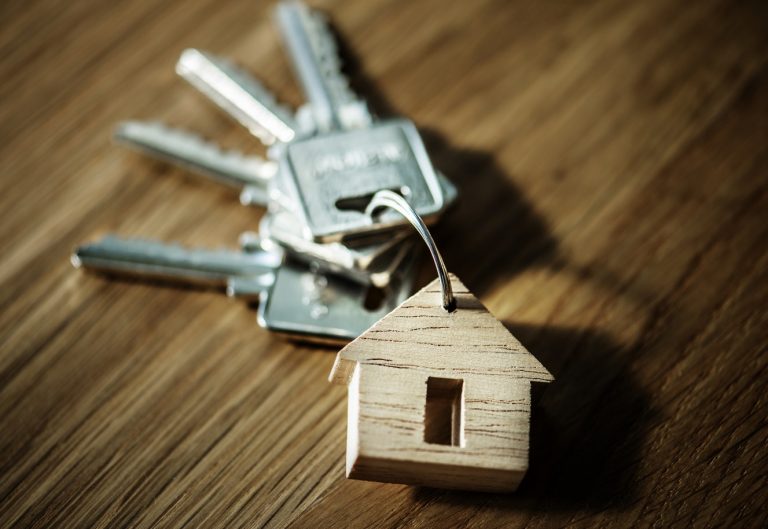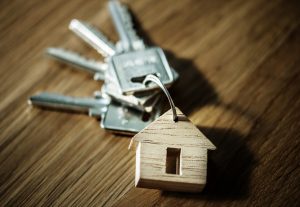 We have commented on various legislation affecting the private rented sector in last few years. See: –
April saw the introduction of the Tenant Fees Act 2019 which governs the requirements placed on letting agents in a number of situations. Letting agents are now required to: –
Hold client money in a client money account with a bank or building society authorised by the Financial Conduct Authority.
Hold and maintain appropriate professional indemnity insurance.
Have appropriate client money protection handling procedures in place.
Obtain a certificate confirming membership of an approved client money protection scheme and display this prominently; and
Provide a copy of the certificate to any person who may reasonably require it, free of charge.
In addition, from 1 June 2019, if a tenant enters into a tenancy agreement or licence to occupy, a landlord or agent will be prohibited from charging any fees or other payments that are not defined by the Act as permitted payments. These payments are: –
The rent.
A refundable tenancy deposit.
A refundable holding deposit.
Payments to change the tenancy.
Payments associated with early termination of the tenancy.
Payments in respect of utilities, communication services, TV licence and council tax; and
Default fees for late payment of rent, replacement of lost key/security device giving access to the housing, where required under a tenancy agreement.
If the landlord or agent charge for something which is not on the above list, the tenant can request the payment be refunded, and until such time as it is repaid the landlord will not be able to evict the tenant using the expedited S21 eviction procedure.
The ban applies to new assured shorthold tenancies from 1 June 2019, and from 1 June 2020 it will apply to all assured shorthold tenancies and licences to occupy, whenever the tenancy was first entered into.
In separate regulations, which came into effect on 1 April 2019, there are new requirements for the provision of energy performance certificates by landlords to tenants.
Subject to certain exemptions: –
Since 1 April 2018, landlords of relevant private rented properties must not grant a tenancy to new or existing tenants if their property has an EPC rating of F or G.
From 1 April 2020, landlords must not continue letting a property which is already let if that property has an EPC rating of F or G.
The new regulations covered by this article are accompanied by extensive guidance from government departments (Tenants Fees Act 2019: Guidance for Landlord & Agents (MHCLG, 1 April 2019), Tenants Fees Act 2019: Guidance for Tenants (MHCLG, 1 April 2019), the Domestic Private Rented Property Minimum Standard: Guidance for Landlords & Local Authorities on the minimum level of energy efficiency required to let domestic property ( DBEIS, October 2017, revised March 2019) ).
If you would like any further information, please contact our Property Team at PowellsLaw on 01934623501.