Capital reduction is the process of reducing a company's shareholder equity through share cancellations and repurchases.
You may wish to reduce your company's capital for a number of reasons including increasing shareholder value and producing a more efficient capital structure. If done incorrectly and therefore illegally, those at fault are likely to face a two year prison sentence or an unlimited fine. Due to the serious consequences it is crucial that you seek professional legal assistance and advice from qualified solicitors with necessary experience.
It is important to make sure our client's requirements are understood, that communication is easy and clear and that we are flexible in organising how we work to meet your needs. To us, being friendly and supportive is as important as being accurate and reliable. Our commitment to quality client service is why we are one of the leading firms in North Somerset and continue to be trusted legal advisors for local and national clients.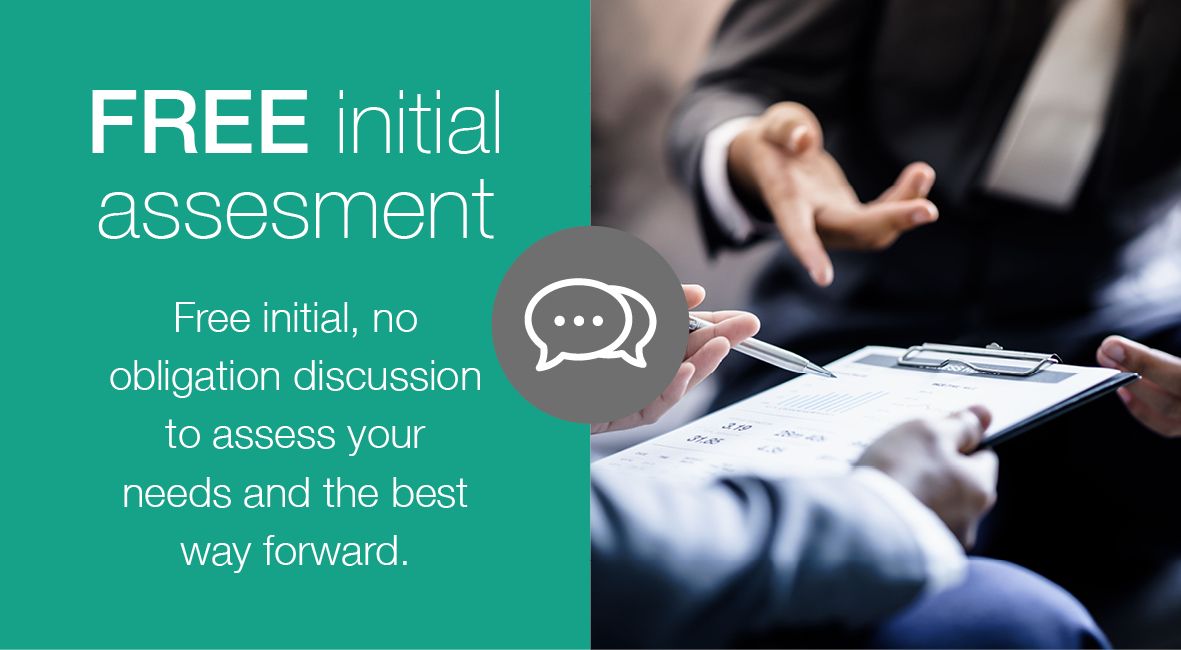 You may also be interested in...