The following is a check list of matters to consider when buying and selling commercial property or land to ensure you realise the best return on your asset and protect your investments.
However, if you have a specific query which requires expert legal advice, our expert commercial team can offer you a free initial no obligation discussion, giving you clear direction on how to proceed. Getting one of our experts on board from an early stage often results in a better outcome for you and your business, so get in contact today.
Selling
Existing borrowing
Is the price sufficient to pay off any mortgage? Are funds in place if not?
Occupation
Who is in actual occupation?Are there any tenancy agreements in place?
Taxation
Are you obtaining separate tax advice on the sale?
Do you need to dispose of the property in the current or next tax year?
Are you selling a business as a going concern?
Do you need to charge Vat?
Fixtures and Non Fixtures
Are there any fixtures you intend to remove?
Is all machinery and equipment fully owned by you?
Do you intend to sell items not forming part of the property separately i.e. stock, and if so who will value it?
Environmental Matters
Are you aware of any pollution or contamination?
Are you aware of any waste consents?
Is an asbestos survey/Energy Performance Certificate required?
Employees
Do you have any employees and is it intended that the buyer takes them on?
Do you wish to reserve the right to receive any share in future values following the grant of planning permission and if so for what period?
Buying
The following is a check list of matters to consider when buying agricultural land and instructing solicitors.
Funding
Is funding in place or an offer made in principle? Are funds available at short notice to pay a 10% deposit? Have you considered Stamp Duty Land Tax payable?
Tax
Are you being separately advised as to the tax consequences and trading structures?
Are you registered for VAT?
Fixtures and Non Fixtures
What fixtures do you expect to acquire?
Is there any machinery, ornaments, etc that you expect to acquire?
Environmental Matters
Are you aware of any environmental issues?
Employees
Are you expecting to take over existing employees?
Future Development
Are you expecting to pay any additional sums to the seller should you obtain any new planning permission for all or part of the property?
Inspection
Have you inspected the site, checked for footpaths, and other evidence of use by third parties?
What way does the land run – is surface water likely to run on adjoining land or into ditches?
See also our Shops & Offices fact sheet (PDF).
We offer a free 15 minute appointment to assess the job and to help you decide what cost arrangement is best for you. Full details are on our Payment Options for Non-Court Matters page.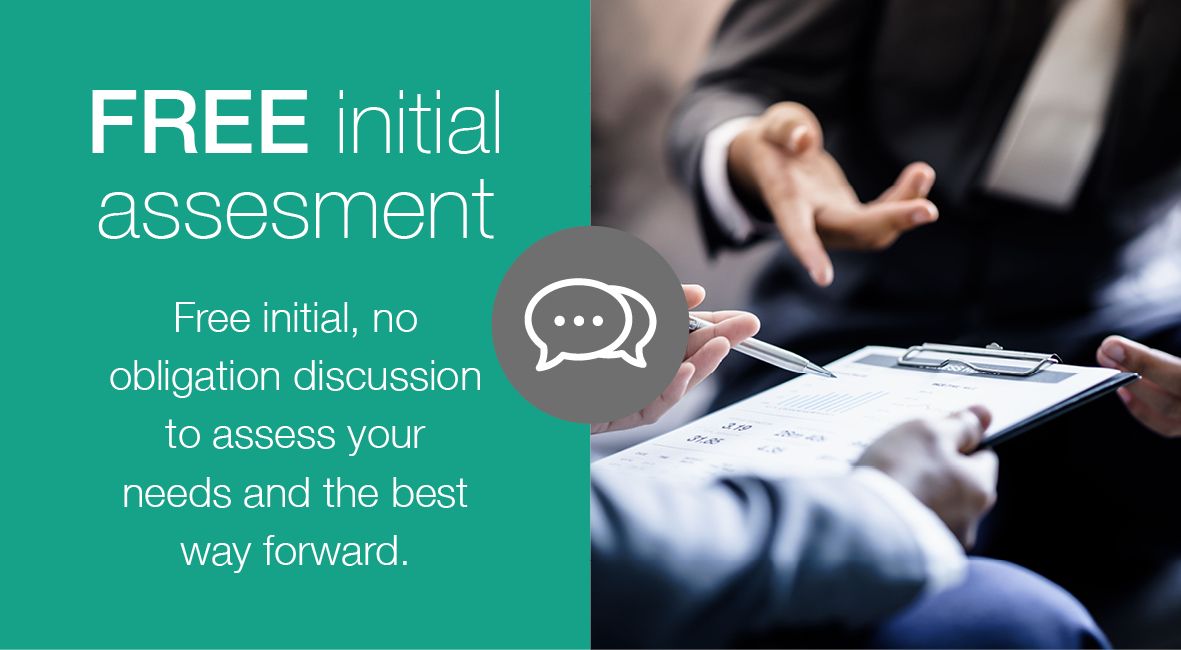 You may also be interested in...