A cohabitation agreement is a legal agreement between a couple who have agreed to live together.
A couple may choose to enter into a cohabitation agreement because it allows them to be viewed in the same way as a married couple in certain aspects of the law, such as mortgage applications and the legal framework of child support.
Due to the potential benefits cohabitation can offer you it is recommended you seek legal advice to see if you and your partner can benefit. We are able to offer you initial advice as well as provide the necessary legal expertise should you choose to proceed with a cohabitation agreement.
It is important to make sure our client's requirements are understood, that communication is easy and clear and that we are flexible in organising how we work to meet your needs. To us, being friendly and supportive is as important as being accurate and reliable. Our commitment to quality client service is why we are one of the leading firms in North Somerset and continue to be trusted legal advisors for local and national clients.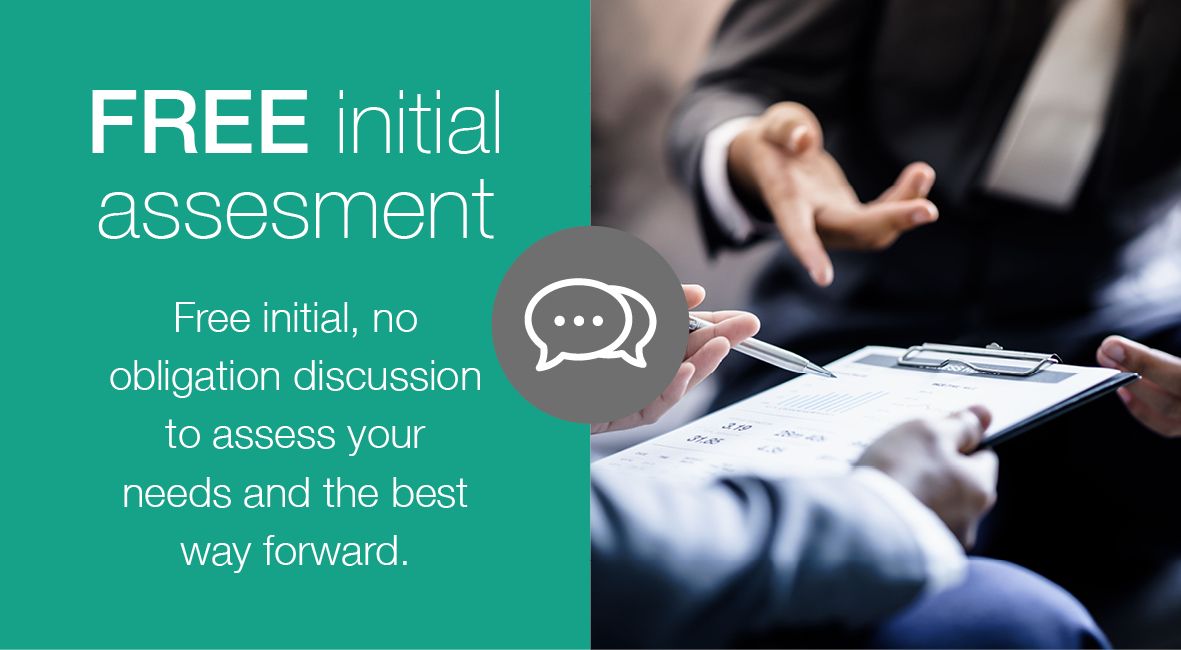 You may also be interested in...