A Trust Deed is a legal document by which a Trust is established to hold and manage assets for the benefit of someone else.
Assets can include land, money, buildings, shares or even antiques. The persons or company who look after the trust is called the trustee and the person who benefits from the trust is known as the beneficiary or beneficiaries if more than one.
Our expert team of solicitors can help with all areas of trusts from the initial setting up of the trust, including all  tax requirements, to offering advice to trustees in regards to all stages of the legal process. Trusts often involve large sums of money going to your loved ones so it is crucial that you get it right.
It is important to make sure our client's requirements are understood, that communication is easy and clear and that we are flexible in organising how we work to meet your needs. To us, being friendly and supportive is as important as being accurate and reliable. Our commitment to quality client service is why we are one of the leading firms in North Somerset and continue to be trusted legal advisers for local and national clients.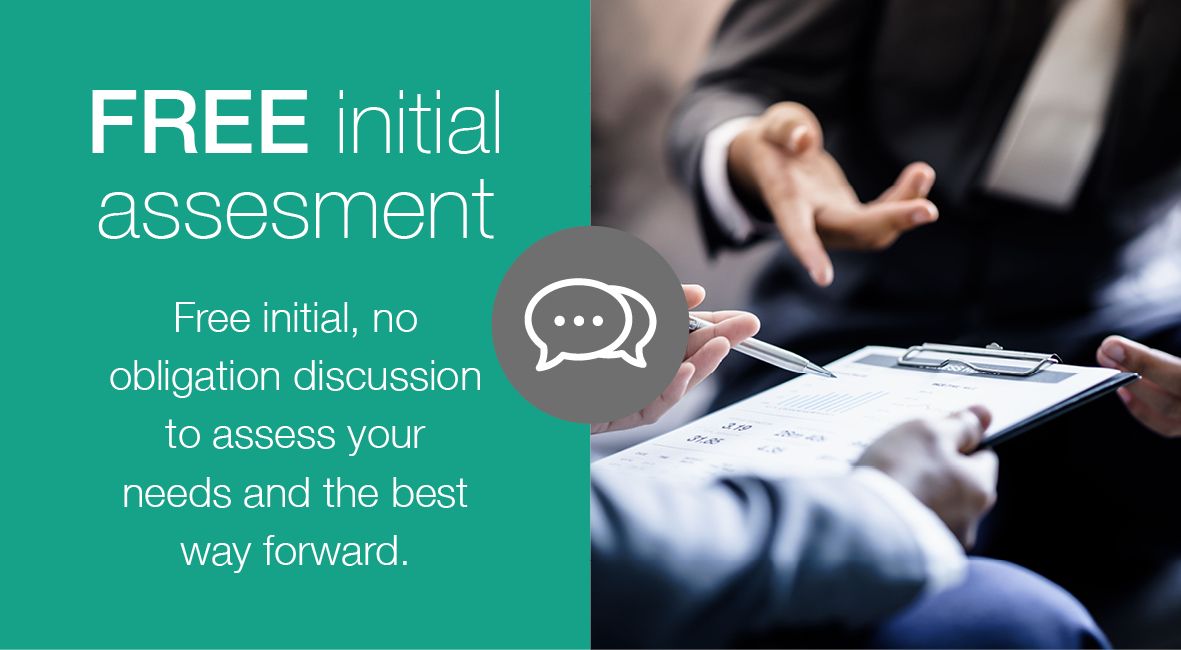 You may also be interested in...